EAST END Brand Experience – Event Management LLC
25 th Floor
The Citadel Tower
Business Bay
P.O. Box 390291
Dubai – UAE
T +971 42 46 0 222
8 minutes by metro from the Dubai World Trade Centre
10 minute taxi ride from Jumeirah Beach
20 minute taxi ride from Dubai International Airport
and a 10 minute ride by taxi takes you to the Burj Khalifa…
EAST END is the top
Event Management Company in Dubai
Years of experience and our office in Dubai enable us to provide comprehensive consulting, innovative and targeting conception of online and offline events and the realization of digital, virtual, hybrid and live events at the highest standard – from operative implementation to success control, in the Gulf region and worldwide.
We have been implementing brand experiences in the United Arab Emirates since 2010 and can provide not only extensive experience and local expertise, but also access to proven networks of partners and service providers in the region. In our home market of Germany, we are one of the top event management companies and in Dubai too, all of our projects are carried out according to European quality standards.
The EAST END group has approximately 45 employees.
Here you can find some of our diverse project samples ->
Many paths lead to EAST END – this is how you reach our event company in Dubai fastest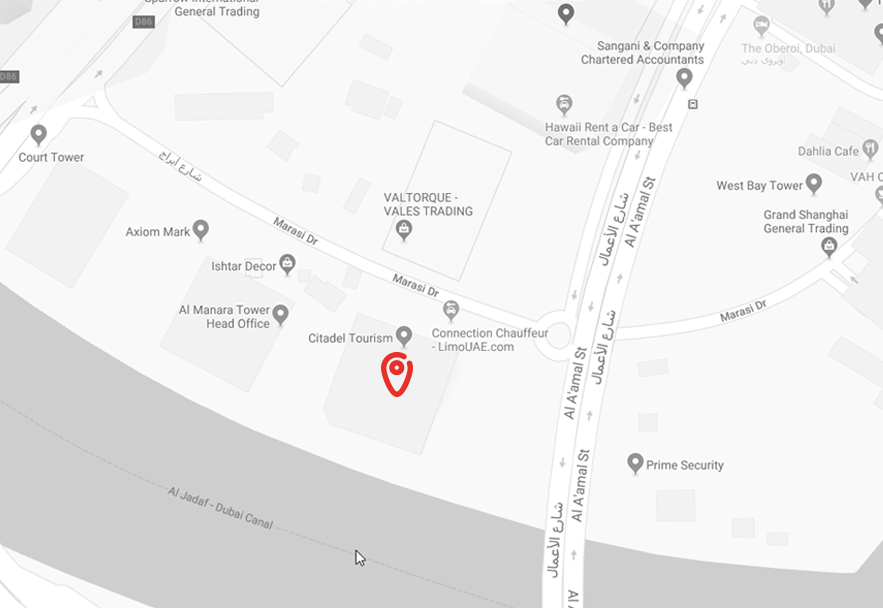 Via the nearby exit Business Bay off of Sheikh Zayed Road or by foot from the Business Bay metro station. We look forward to your visit in Dubai.
Want to know more?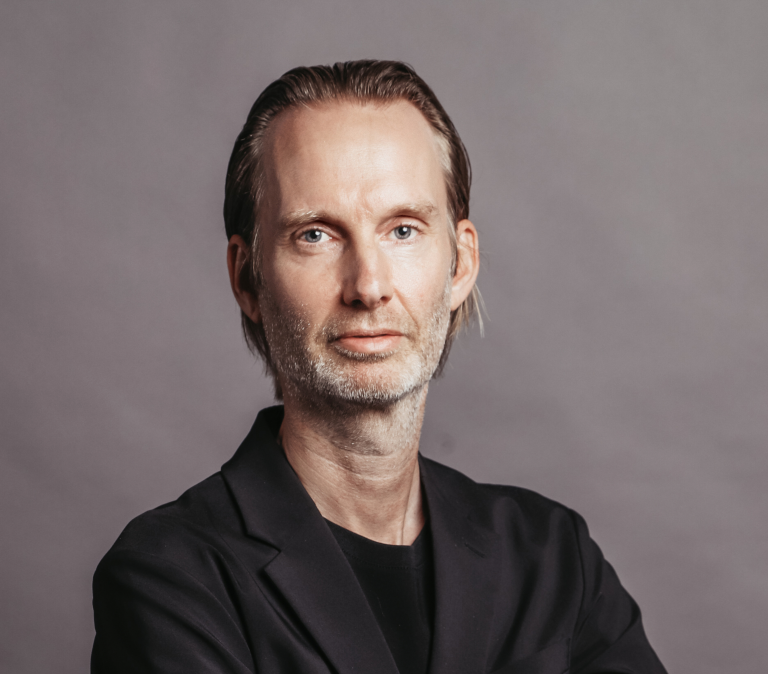 Oliver Golz
Managing Director
T +49 40 899 60 61 33
Send E-Mail
We have realized many digital, virtual, hybrid and live
Projects as an Event Management Company in Dubai
Dubai, Asia's largest trade center with spectacular construction projects
and 85% foreign residents is a location offering interesting and international
surroundings for an event company in Dubai.
As an event agency Dubai, we are familiar with the city's constantly growing
potential. We conceive and realize projects in the United Arab Emirates as
well throughout the Middle East and worldwide. The exciting metropolis with its
multitude of exhibition and convention sites offers diverse locations, event venues
and conference hotels. In Single Business Tower, our event management company
Dubai on Sheikh Zayed Road, we profit not only from the unique site on Water
Canal in Business Bay, but also from the central location and the city's excellent flight
connections – unbelievable potential for international events and EAST END as
an event company in Dubai. From state-of-the-art trade centers to extraordinary
hotels and resorts to desert camps – even the most unusual location request can
be fulfilled. Our experience and the numerous projects we have carried out in the
busy metropolis make us a well-connected specialist for one-of-a-kind event
locations and concepts.
As an agency and specialist for online events, we have a lot of experience with
live streams and streaming studios and offer appropriate consulting. Not
only live events are suitable for a unique user experience, but also digital,
virtual and hybrid events can be used to create a unique brand experience in
the context of product launches, employer events, meetings, etc. We can fully
advise and support you in the conception and implementation of online and
offline events in Dubai with targeted interaction of virtual participants.
City of Innovations and Event Management Companies: Dubai
Dubai offers event visitors a large and at the same time diversified general program:
At the intersection of Water Canal and Sheikh Zayed Road,
the mechanical waterfall is a spectacular fountain that can
be seen from the promenade.
The Burj Khalifa, at 829.8 meters the world's tallest building,
offers a spectacular view.
The Dubai Mall with over 350,000 m2 sales area is one of the
largest retail centers with countless shopping possibilities for
every taste.
The 6 star Hotel Burj al Arab provides accommodations with
the most luxurious and exclusive suites in the world.
The Palm is one of the man-made islands shaped like a palm.
Imposing architecture, particularly in the Dubai Marina
area, make it one of the city's attractions.
The city areas Bur Dubai and Deira are separated by Dubai
Creek, a natural estuary of the Persian Gulf spanning a width
from 11 meters at its mouth up to 1,400 meters.
The World is another artificial island group consisting of 300
islands positioned to form a world map. They are only
accessible by boat or helicopter.
Bewerten Sie diese Seite