Melitta at the OMR Festival - Hamburg
With its two-storey lounge, Melitta rocks the OMR Festival 2019 as a tour kick-off.
Task & Goals
Together with EAST END, Melitta presented itself for the first time at the OMR Festival, Europe's largest digital marketing event. The agency for brand experiences was responsible for the concept development as well as the implementation on site. The aim of the tour kick-off was to establish relevance and to generate media reach.
Idea & Implementation
Covering an area of 400m², EAST END staged the coffee brand with its two-storey festival living room, two coffee bars and further coffee touch points at the OMR Festival. The festival visitors had the possibility to pick up their caffeine kick at Melitta, to relax in the sitting areas of the living room or to use the various activation offers. For example, visitors could personalize cork coffee mugs, sing karaoke and compete against each other at the foosball table. With the help of a milk froth printer, the milk froth could be personalized with individual motifs. For an all-round successful visit, free WiFi and mobile phone charging stations were also available to the guests.
Result
With the help of the developed concept and its implementation, EAST END successfully linked the online with the offline world and skilfully presented the coffee producer to its target group. The diverse package of measures ensured an individual approach to the target group and contributed to Melitta's brand concept "There's always a reason for really good coffee". The 2019 festival tour was thus successfully extended by a further event highlight, with which the brand not only appealed to the visitors on site but also achieved media coverage.
Download our free white paper on "Rock your Brand – Why brands should get involved at festivals" here.
Want to know more?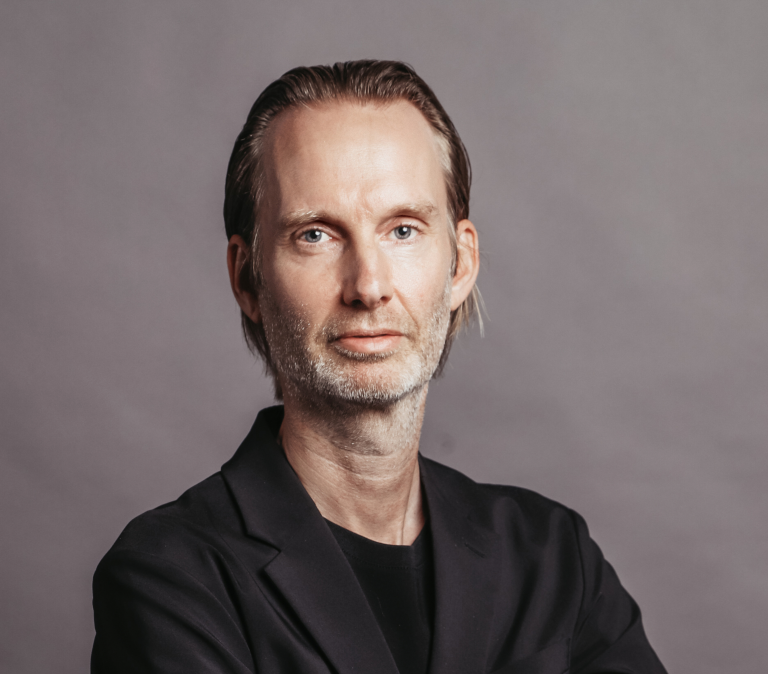 Oliver Golz
Managing Director
T +49 40 899 60 61 33
Send E-Mail