Train of Ideas - european capital of environment - tour through 18 european cities
The "Train of Ideas" as international Roadshow.
Task & Goals
Complete supervision of the "Green Capital" information-tour through 18 European countries. Coordination of the tour as well as operation of the "Train of Ideas", including a smooth realization at each location.
Idea & Realisation
The "Train of Ideas" turned Hamburg into the "Green Capital" on wheels. A modern and interactive exhibition illustrated in an interesting and informative way the possibilities to make cities more liveable and sustainable in the future.
A holistic planning from the very beginning allowed to successfully cope with and coordinate all crafts, obtain necessary legal licenses, as well as logistics and provision of infrastructure and personel at all of the 18 locations. On a small space, various topics referring to the "Green Capital" were communicated to an international target group.
Results
Sympatic presentation of Hamburg as the "Green Capital", harmonious conception of the exhibition, as well as adequate personel. Smooth process of the tour throughout the 7-months lasting period of supervision. Convinced customers and visitors, as well as successful representation of the city of Hamburg on an international frame.
Want to know more?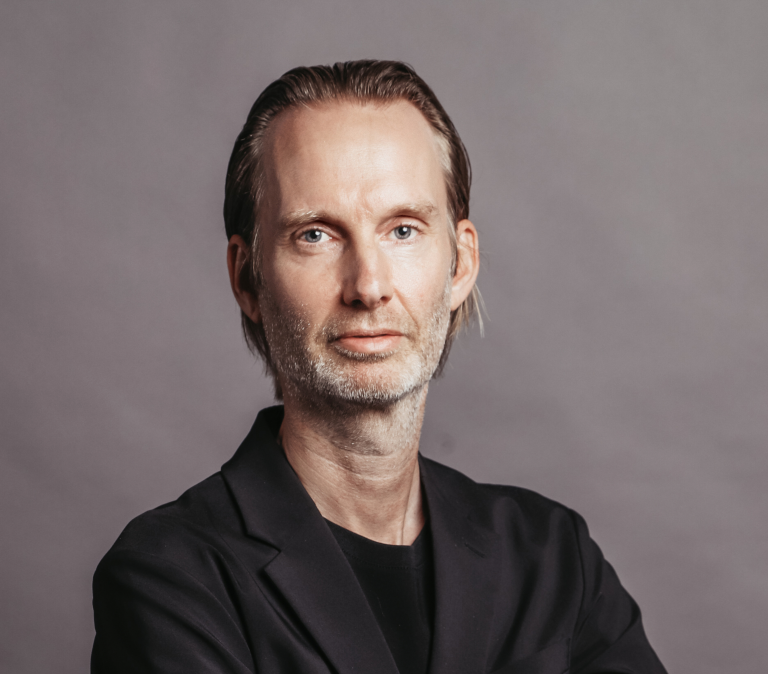 Oliver Golz
Managing Director
T +49 40 899 60 61 33
Send E-Mail