GALA 20th anniversary - nationwide
Gruner + Jahr celebrate the 20th birthday of GALA.
Assignment & Objectives
Conception and realization of a cross-media platform on the 20th anniversary of the glossy magazine. The attention-getting campaign should bind and activate existing and potential customers. Furthermore, the B2B customers are contacted directly.

Idea & Implementation
For the anniversary, EAST END creates the longest virtual red carpet in Germany. This emphasizes GALA's editorial focus and high standards. The editorial staff itself initiates by presenting short congratulatory clips.
The "carpet" is lengthened by setting up film sets on location in shopping malls where customers are encouraged to congratulate GALA in their own words and in social media sites where personal clips can be uploaded. At the same time, guerilla campaigns roll out red carpets on shopping streets. The congratulatory messages line up to create the longest virtual red carpet in Germany.
Result
The unusual campaign ensures attention and content for the press and also creates reader closeness and interaction. In addition, a long-term link is created from B2B and B2C.
Want to know more?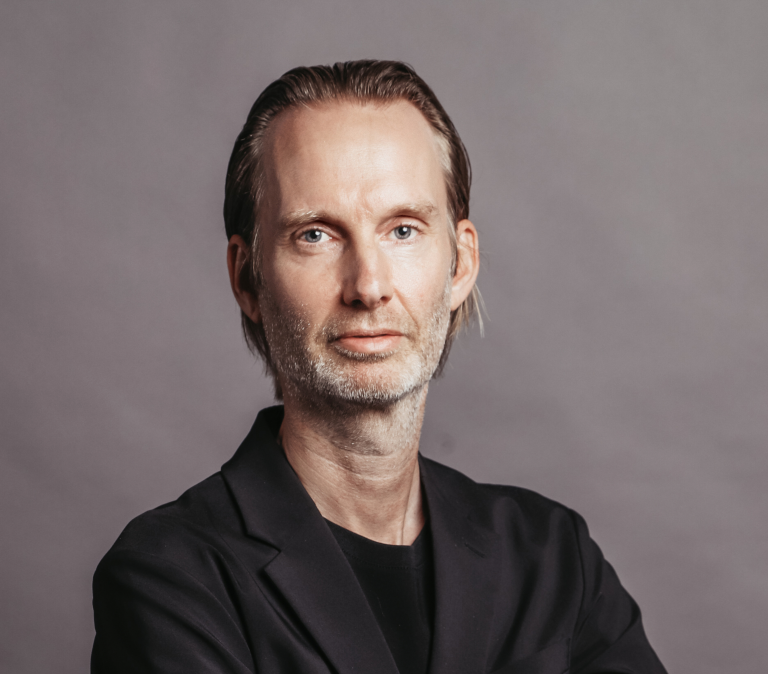 Oliver Golz
Managing Director
T +49 40 899 60 61 33
Send E-Mail