Audi White Night at Neuer Wall - Hamburg
Neuer Wall shopping mile in white. In mid-summer. Sensual and totally inspired.
Challenges & Objectives
High-quality brand showcasing as part of an exclusive event for VIP customers, retailers and the premium target group in Hamburg. Awakening desire and positioning the brand in the media. Making the brand the talk of the town with an  eye-catching concept design.
Idea & Implementation
One of Germany's most exclusive shopping miles is the setting for a closed event for the first time in history. All six entrances to the Neuer Wall in Hamburg are closed off – with access by invitation only. Audi invites guests to one of the most remarkable open-air settings of the year: White Night – the Neuer Wall in white. In mid-summer. Sensual and totally inspired.
6,500 visitors become part of the high-flying setting of music, performance and design fused with late-night shopping at brand boutiques including Gucci, Jil Sander, Montblanc, Escada, Bang & Olufsen, Ligne Roset and many others. 30 white Audi vehicles line the Neuer Wall, Hamburg's top caterers pamper guests and several stages offering an appealing lounge sound tempt visitors to relax and chill out. The high point of Hamburg's midsummer night's dream is the impressive vehicle show, which transforms the whole street into a stage.
Results
Premium event staged successfully. 6,500 or more visitors. Desire awakened, brand made the talk of the town among the relevant target group. Completely brand-associated showcasing of the Audi brand.
Download our free white paper on "Rock your Brand – Why brands should get involved at festivals" here.
Want to know more?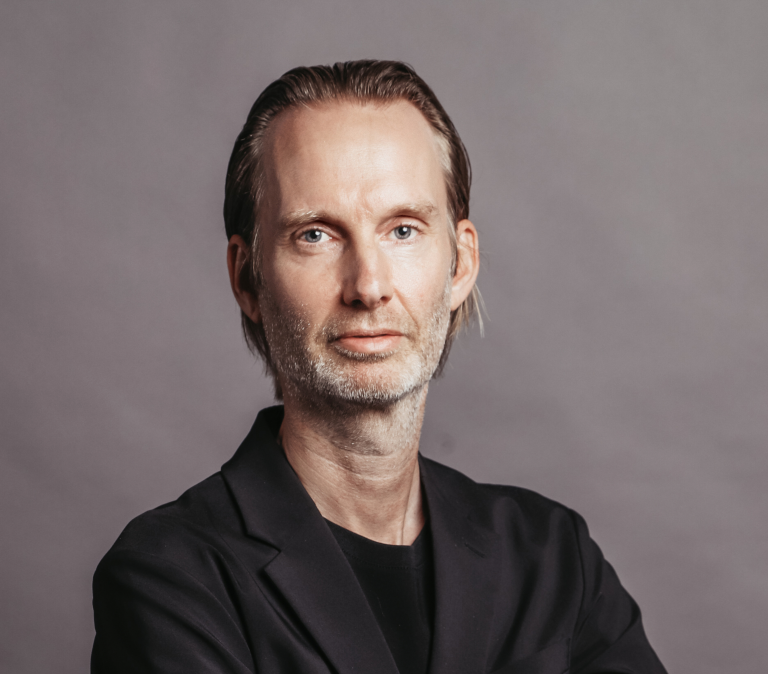 Oliver Golz
Managing Director
T +49 40 899 60 61 33
Send E-Mail