EAST END is one of Germany's top 3 event agencies
With more than 20 years of experience, our event agency operating in Dusseldorf offers comprehensive strategic consulting, innovative and targeting conception of online and offline events and the realization of digital, virtual, hybrid and live events at the highest standard – from operative implementation to success control, at your location or worldwide.
We are one of the 15 top-selling event companies and according to a recent survey by the economic magazine "brand eins", we are one of Germany's top 3 agencies for event and live communication. EAST END employs around 45 people in a number of locations.
Here you can see several examples of our projects ->
Want to know more?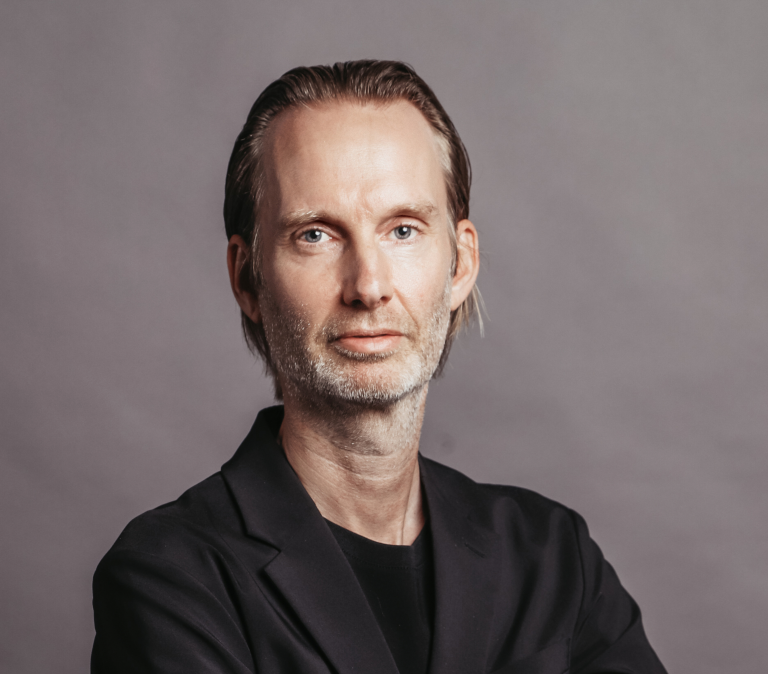 Oliver Golz
Managing Director
T +49 40 899 60 61 33
Send E-Mail
As an event agency, we have realized many digital,
virtual, hybrid and live projects in Dusseldorf
Its successful mixture of art and fashion, business and lifestyle makes Dusseldorf in North Rhine Westphaliathe creative center of the Rhine-Ruhr area. In the dynamic atmosphere of this Rhine metropolis, EAST END has already created and implemented numerous projects.
The EAST END event agency cares for a whole line-up of prominent customers from the entertainment and media sector in Dusseldorf and is a permanent fixture in the local agency media scene. Due to our experience and a multitude of realized projects in Düsseldorf, we are specialists for extraordinary event experiences with a reliable and first-class network in the region. As an event planning agency, we would be happy to go on a fact-finding tour with you and show you the most exciting locations in Düsseldorf that exactly fit your project.
Managing Director & founder Oliver Golz guarantees the successful realization of your project in Dusseldorf, working together with dedicated event managers, architects, designers and conceptioners.
As one of Germany's five most important economic centers, Dusseldorf is a modern and international city with numerous interesting and diverse event sites as well as conference hotels. The trade and convention center, for example, is ideally situated between the airport and the city center – a classic event location annually hosting the international shipping exhibition BOOT. Surrounding the trade fair and convention center are various trendy showrooms offering locations for field service conferences and product launches.
As an agency and specialist for online events, we have a lot of experience with live streams and streaming studios and offer appropriate consulting. Because not only live events are suitable for a unique user experience, but also digital, virtual and hybrid events can be used to create a unique brand experience in the context of press events, product launches or media events etc. We can fully advise and support you in the conception and implementation of online and offline events with targeted interaction of virtual participants.
City of museums and event companies: Dusseldorf
Dusseldorf is attractive not only as a center for business and media, it also has a long tradition as a city of art and fashion with a wide recreational offering. Event visitors therefore have a unique social program available:
The historic city center with numerous quaint and cosy bars is ideal
for strolling.
The media harbor and its buildings by the star architect Frank Gehry
offer trendy club scenes and discos for letting the day fade away.
Benrath castle is one of the best preserved historic structures of its
time with beautiful stuccowork and a vast visitor's park.
The many districts make the city particularly varied. From Oberkassel,
the visitor crosses two bridges to reach the old town and to the city center
with the Königsallee. Also the former workers' quarter Oberbilk has
its very own charm.
Event organization of online and offline events
with the event company EAST END
As an event management agency, we offer a wide range of services, ranging from strategic consulting, innovative concepts, location research to the organization, implementation and follow-up of events. Whether conference, teambuilding events, incentives, consumer events or meetings – as the most creative event company from Hamburg, we create a holistic communication with your target group with our event planning.
We develop unique concepts for live communication experiences that will be remembered and have a lasting positive impact on your brand. From the initial consultation, to a detailed concept, to the event planning, a well thought-out staging and evaluation, we as an event agency provide the entire event organization and integrate the event into the marketing mix of your company.
As an owner-managed event organization agency, events that have an impact far beyond the moment have been close to our hearts since 1999 and, as an experienced agency, we can provide you with full advice on any questions that arise, from conception, implementation and communication with service providers to evaluation. What goals do I want to achieve with the live or digital event, what should the sequence and activation measures look like in order to reach the participants emotionally and in the long term, and how can the event be integrated into the company's communication strategy? How do you design brand experiences that increase involvement, image gain and employee satisfaction? Through an authentic and close marketing event. Live events as well as hybrid and virtual events achieve what no other communication channel in the marketing mix does – they trigger emotions of the highest intensity and create brand loyalty even beyond the event itself. With an innovative as well as creative staging and an integrated event concept for your sales strategy, our individually designed brand experience events leave a particularly lasting impact. As specialists for integrated communication, we also consider accompanying communication measures to achieve your goals. Professional and transparent budget planning and detailed follow-up are also a matter of course for us.
How we work as one of the best event agencies
in Düsseldorf
Based on the event briefing, we develop a creative and unique event concept – individually tailored to the corporate identity, the goals and the needs of the target group. As a renowned event agency, our work therefore already begins with the brainstorming. Whether virtual events or live events – we cover the entire event planning and event organization. This also includes the provision and support of a digital platform and live stream, location research, planning of sponsoring measures and the coordination of service providers for catering, show acts or event technology that suit you.
As experts for live-marketing, we have already implemented various kick-off events, public events and festival appearances in cities such as Hanover, Frankfurt, Dortmund, Leipzig, Berlin, Munich, Cologne, Kiel, Bremen, Düsseldorf and Stuttgart as well as NRW and therefore guarantee a successful realization of online & offline events of any kind. A reliable partner is an essential part in the planning of events to achieve a sustainable success. EAST END as an event company from the Hamburg region offers holistic strategic consulting, innovative and targeted conception of events and realization for your digital, virtual, hybrid or live event.
In close cooperation, we package your messages in an unforgettable experience. We think about communicating your goals directly in the event concept, so that the emotions are also transported beyond the event – before and after the event. Whether in the form of targeted influencer marketing, WhatsApp newsletters, competitions or press releases – we communicate with an affinity to the target group and work in partnership with you, your agencies and our long-term partners at eye level.
Bewerten Sie diese Seite