We are key players - Kick-Off - Dortmund
Kick-Off Event for 5,000 AOK Westfalen-Lippe Employees.
Assignment & Objectives
Conception and realization of an annual kick-off event for all AOK Westfalen-Lippe employees. Creation of a motivating and activating event as well as the attunement of the employees to the future challenges and objectives of statutory health insurance.
Idea & Implementation
A motivating event concept was developed for a kick-off event for the 5,000 AOK Westfalen-Lippe employees. Fitting to the football world championship 2010, the event was conceived under the motto "AOK Westfalen-Lippe – We are key players".
In the event surrounding football in the Westfalenhalle in Dortmund was able to motivate and activate the employees, attuning them to the coming "season" and the company's challenges and goals. An interactive football show with former national player Marco Bode as keynote speaker and sport reporter legend Manfred "Manni" Breuckmann as moderator made the event a true experience.
A football field in the center of the arena functioned as the main stage with an attention-getting 306° projection. A theater company provided for stadium atmosphere with a program specially tailored to the AOK. The highlight of the event was the creation of the world's longest fan scarf: Connecting 5,000 scarves showed that employees can become true fans.
Result
Successful realization of the AOK-Westfalen-Lippe's kick-off event for all 5,000 employees. Motivation and activation of all employees. Continuation of the main idea with local regional events.
Want to know more?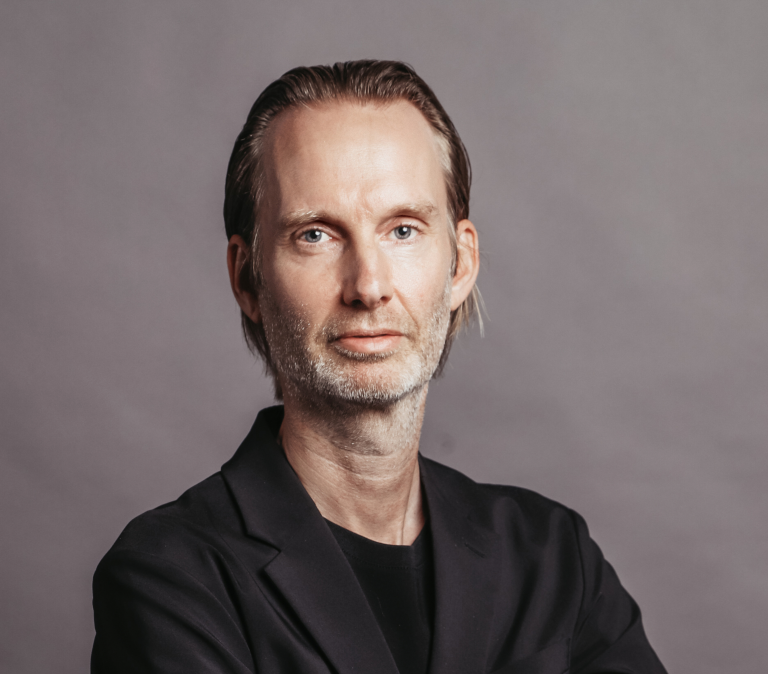 Oliver Golz
Managing Director
T +49 40 899 60 61 33
Send E-Mail