EAST END is one of Germany's
top 3 event agencies
With more than 20 years of experience, our agency operating in Frankfurt offers comprehensive strategic consulting, innovative and targeting conception of online and offline events and the realization of digital, virtual, hybrid and live events at the highest standard – from operative implementation to success control, at your location or worldwide.
We are one of the 15 top-selling event agencies and according to a recent survey by the economic magazine "brand eins", we are one of Germany's top 3 agencies for event and live communication. EAST END employs around 45 people in a number of locations.
Want to know more?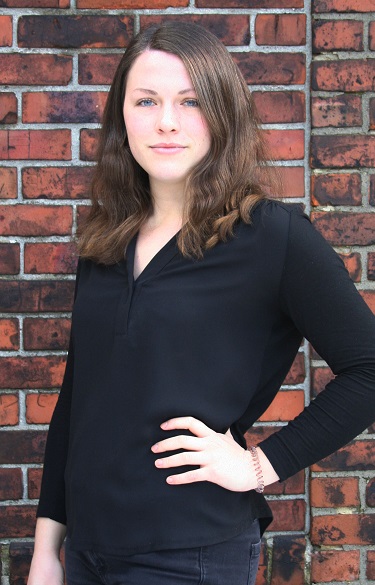 Vera Struck
Marketing & Business Development
T +49 40 899 60 61 22
Send E-Mail
As an event agency, we have realized many
digital, virtual, hybrid and live projects in Frankfurt
EAST END works with a line-up of prominent clients in Frankfurt and is therefore a specialist for unique locations with a one-of-a-kind network in the city. Through our experience and the realization of many projects in Frankfurt, the event agency EAST END is a permanent fixture in the local agency scene. As your event agency in Frankfurt, we would be happy to show you the most exciting locations, perfectly suited to your plans. EAST END works nationally and internationally from four locations in Hamburg and Dubai on diverse event communication projects and is your competent contact in Frankfurt.
With its direct connection to one of the world's largest international airports, Frankfurt is an ideal location for conventions, congresses and all other kinds of events. As a center for international finance and industry, Frankfurt offers a mixture of interesting and diverse event sites as well as conference hotels. For example, the internationally renowned Frankfurt Book Fair as well as the International Automobile Fair take place every year at the city's trade fair center. Frankfurt is also famous for its many stylish clubs which are also available for evening events. The perfect atmosphere can be found for any celebration or any music preference. Many of the spots can also be rented as event locations.
We can fully advise and support you in the conception and implementation of online and offline events in Frankfurt with targeted interaction of virtual participants. Because not only live events are suitable for a unique user experience, but also digital, virtual and hybrid events can be used to create a unique brand experience in the context of conferences, product launches, training sessions, etc.As an agency and specialist for online events, we have a lot of experience with live streams and streaming studios and offer appropriate consulting.
City of Banks and Event Agencies: Frankfurt
Frankfurt is attractive not only as a center for banks and trade fairs, but also has a long literary and cultural tradition and an individual recreational offering for every guest. Event visitors therefore have a diverse and unique social program available:
The green belt around Frankfurt is a nature preserve area encircling
the city center, perfect for relaxation and quiet.
The historic city is full of sights and a wonderful area for strolling.
Anyone taking a break can enjoy a Frankfurter sausage.
The Frankfurt Museum is waterside on the banks of the Main River
and home to 60 museums of various sizes, offering something for everyone.
Bewerten Sie diese Seite