EAST END is one of Germany's
top 3 event agencies
With more than 20 years of experience, our agency operating in Mannheim offers comprehensive strategic consulting, innovative and targeting conception of online and offline events and the realization of digital, virtual, hybrid and live events at the highest standard – from operative implementation to success control, at your location or worldwide.
We are one of the 15 top-selling event companies and according to a recent survey by the economic magazine "brand eins", we are one of Germany's top 3 agencies for event and live communication. EAST END employs around 45 people in a number of locations.
Here you can see several examples of our projects ->
Want to know more?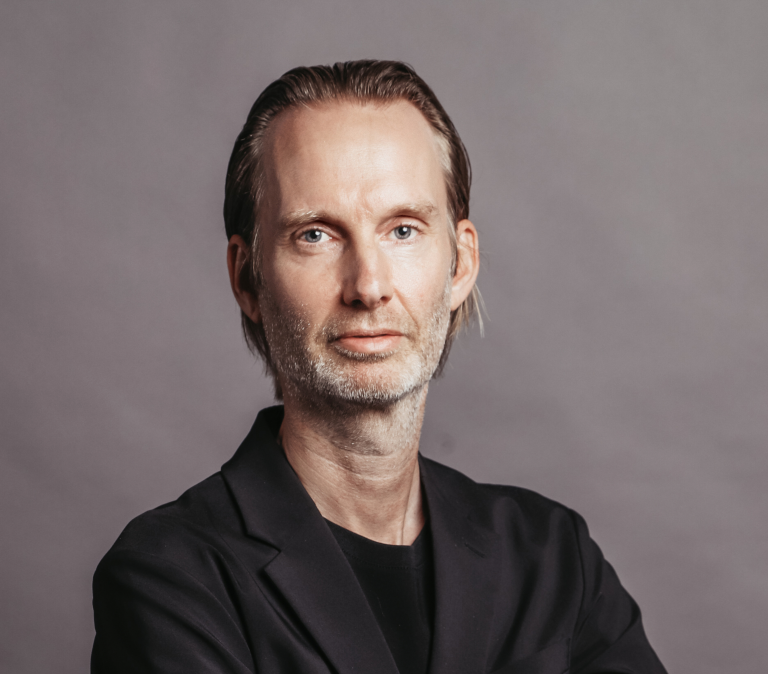 Oliver Golz
Managing Director
T +49 40 899 60 61 33
Send E-Mail
As an event agency, we have realized many
digital, virtual, hybrid and live projects in Mannheim

Mannheim is the third-largest city in the state of Baden-Wuerttemberg and well-known for its squares as well as its universities. The city lies in the north of the Upper Rhine area where the Neckar joins the Rhine River. Together with Rhineland-Palatinate's Ludwigshafen, Mannheim makes up an interconnected city area and is separated from its sister city only by the Rhine River. The city is known, not only for its industry and trade, but also as an important traffic hub between Frankfurt am Main and Stuttgart.
Many historic buildings and sights such as the water tower, the city's landmark, or the baroque palace are witness to the past. Throughout the year, various events, festivals and markets take place in Mannheim. Every other year, for example, the International Schiller Days, concentrating on the works of Friedrich Schiller. Numerous localities invite you to relax, offering typical specialties such as "Mannemer Dreck", a gingerbread-type cookie, and the alchoholic drink "Mannheimer Hafenwasser". The Mannheim beer "Eichbaum" is available in different varieties. The famous spaghetti ice cream was created here in the 60s by the Mannheim ice cream manufacturer, Dario Fontanella.
The Mannheim event company and event agency EAST END has already carried out many events. As event management agency in Mannheim, we are your partner for events in this historic city and are at your service with a repertoire of different locations and conference hotels.
As an agency and service provider for online events, we have a lot of experience with live streams and streaming studios and offer appropriate consulting. Not only live events are suitable for a unique user experience, but also digital, virtual and hybrid events can be used to create in the context of product launches, employer events,kick-off events, etc. a unique brand experience. We can fully advise and support you in the conception and implementation of online and offline events in Mannheim with targeted interaction of virtual participants.
City of Museums and Event Agencies: Mannheim
From an event agency perspective, Mannheim is not only an ideal convention and congress location, but also has an excellent recreational and cultural offering:
Shop 'til you drop – fashion, jewelry or electronics – Mannheim
has everything you could possibly want or need.
Culture lovers get their money's worth at the Kunstverein, Capitol,
on the museum ship or in one of the many other institutions.
Sights like the planetarium, the Benz monument or the palace are
not all that Mannheim has to offer.
Bewerten Sie diese Seite