EAST END is one of Germany's
top 3 event agencies
With more than 20 years of experience, our agency operating in Stuttgart offers comprehensive strategic consulting, innovative and targeting conception of online and offline events and the realization of digital, virtual, hybrid and live events at the highest standard – from operative implementation to success control, at your location or worldwide.
We are one of the 15 top-selling event agencies and according to a recent survey by the economic magazine "brand eins", we are one of Germany's top 3 agencies for event and live communication. EAST END employs around 45 people in a number of locations.
Want to know more?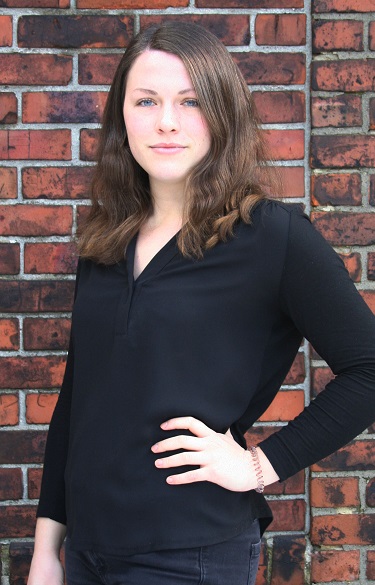 Vera Struck
Marketing & Business Development
T +49 40 899 60 61 22
Send E-Mail
As an event agency, we have realized many
digital, virtual, hybrid and live projects in Stuttgart
Stuttgart is the sixth largest German city and the capital of Baden Wuerttemberg. The city is located in the center of the state in a deep circular valley, the "Stuttgart Kettel", which stretches from the north to the Neckar River basin. The difference in altitude is up to 350 meters. The city amidst "forest and vines" is characterized by its vineyards which are found not only on the Neckar. Even in Stuttgart, there are vineyards stemming from the long tradition of wine-making. It is assumed that Stuttgart was founded around 950 as a stud – a horse breeding farm ("stud garden") – in the Nesenbach valley because the 3-sided geographical enclosure was ideal for raising horses. During the course of time, settlements were occupied and 1219, the margrave of Baden chartered the city. Stuttgart's vineyards were mentioned for the first time in 1108 by a monk who gave them to the Blaubeuren Abbey. In the 17th century, Stuttgart was the third largest wine producer and into the 19th century wine production remains a major source of revenue.
Even today, wine production is very important and many wine growers sell their own wines. The event agency EAST END knows many locations in Stuttgart offering not only the red wines such as Trollinger or Pinot Noir, but also white wines like Riesling or Rivaner. The regional speciality, "Gaisburger Marsch", a Swabian stew, is a perfect accompaniment.
As your event agency in Stuttgart, EAST END creates and carries out one-of-a-kind events, working together with an excellent network and conference hotels. Amidst folk festival and 5 star restaurants, automobile museum and the Wilhelma, vibrant nightlife and relaxing mineral baths – Stuttgart offers countless event possibilities.
Not only live events are suitable for a unique user experience, but also digital, virtual and hybrid events can be used in the context of conferences, product launches, training sessions, etc. to create a unique brand experience. As an agency and provider for online events, we have a lot of experience with live streams and streaming studios and offer appropriate consulting. We can fully advise and support you in the conception and implementation of online and offline events in Stuttgart with targeted interaction of virtual participants.
City of Contradictions and Event Agencies: Stuttgart
The city of Stuttgart is full of exciting contradictions. The surrounding region is also always worth a visit!
The Staatstheater Stuttgart ensures an evening of culture with
the largest threefold theater in the world.
If you are visiting Tubingen, you should definitely take a punt tour.
For all those with a sweet tooth: a visit to the Ritter chocolate museum is a must.
Bewerten Sie diese Seite