EAST END is one of Germany's
top 3 event agencies
With more than 20 years of experience, our agency operating in Wiesbaden offers comprehensive strategic consulting, innovative and targeting conception and the realization of your event at the highest standard – from operative implementation to success control, at your location or worldwide.
We are one of the 15 top-selling event agencies and according to a recent survey by the economic magazine "brand eins", we are one of Germany's top 3 agencies for event and live communication. EAST END employs around 45 people in a number of locations.
Want to know more?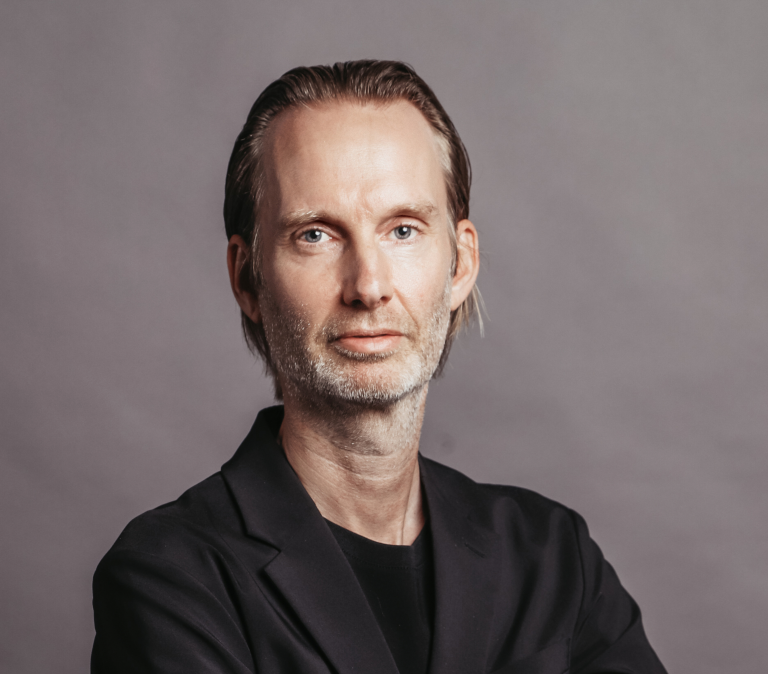 Oliver Golz
Managing Director
T +49 40 899 60 61 33
Send E-Mail
As an event agency, we have
realized many projects in Wiesbaden

As one of the oldest spas in Europe, Wiesbaden inspires with its 15 thermal and mineral springs that come to the surface in many spots and are even mentioned in roman writings. Since the 19th century, Wiesbaden has been an international spa, attracting numerous visitors every year. Geographically, the city of Wiesbaden stretches all the way to the Taunus and is architecturally inviting with its multitude of mansions located on the mountain slopes. Many historic buildings such as the Roman Gateway, the ducal palace and the "Heathens' Wall" distinguish the city's appearance like no other. The Heathens' Wall was built in 370 AD and is thus the oldest remaining structure in the city. The Roman Gateway was added to due to a breakthrough during wilhelminian times. The ducal palace, built 1813-1817 for the heir to the duke of Nassau, is a neo-classical building now housing the Wiesbaden Chamber of Commerce and Industry.
As state capital of Hessen, Wiesbaden is special not only due to its extensive roman history, it is also the setting for numerous events in Hessen. As event agency Wiesbaden, EAST END has already planned and realized various successful events for clients. The Hessian State Theater and the Literature House in Wiesbaden are only a few of the name-worthy event locations in Wiesbaden to marvel. The EAST END event agency would love to assist you in finding the suitable location for your event.
City of Museums and Event Agencies: Wiesbaden
The second largest city in Hessen knows how to make an impression with visitors – not only with its extensive cultural and historical offering, but also with other qualities:
For example, with delicious wine from the Rheingau and Taunus
regions. Wiesbaden is also an attractive shopping city, catering to
the wishes of even the most discerning shoppers.
In addition to a rich cultural offering, the doors are open for the
culinary arts. Wiesbaden trumps with international cuisine.
If you would like to do you own cooking, there are a multitude of
weekly markets to visit.
Bewerten Sie diese Seite