The agency for brand experiences stages the cruise ship company's appearance at the world's largest public trade fair for tourism and leisure
The CMT in Stuttgart is the meeting point of the year for the tourism sector and travel fans. Every year in January, over 2000 exhibitors present the latest vacation ideas and special travel topics such as cruises and boat travel.
At this year's CMT, the new AIDA Cruises stand awaits visitors with a clear structure and appealing interactive gadgets and personal advisory spots. A lounge and a kids area invites cruise fans old and young – and those yet to become ones – to get an impression of Germany's leading cruise provider's diverse offering in a relaxing atmosphere.
EAST END, specialist for brand experiences, is responsible for concept and realization as they have been for AIDA Cruises many times – most recently at the Hamburg Cruise Days 2015.
About AIDA Cruises
AIDA Cruises is one of the fastest growing and economically successful tourism companies in Germany and employs approximately 7,000 people from 40 nations – 6,000 on board and 1,000 in their offices in Rostock and Hamburg. AIDA currently operates and markets 10 cruise ships in one of the world's most modern fleets. The ships operate at the highest international quality, environmental and security standards. By 2020, the AIDA fleet will grow to 14 ships. From the beginning, the company has set a new course for cruise ship vacations in Germany and stands for a young, active and relaxing holiday, for variety, diversity and high quality. On board the AIDA fleet's ships, a multitude of sports and fitness offers, extraordinary entertainment, exceptional day trips, a varied culinary experience and comfortable cabins await you. A trip with AIDA means a superior and lifestyle-oriented vacation on the high seas, bringing you to 190 of the most exciting destinations in the world. The latest trends are promptly implemented, always in concordance with the spirit of the times and the wishes of guests.
Want to know more?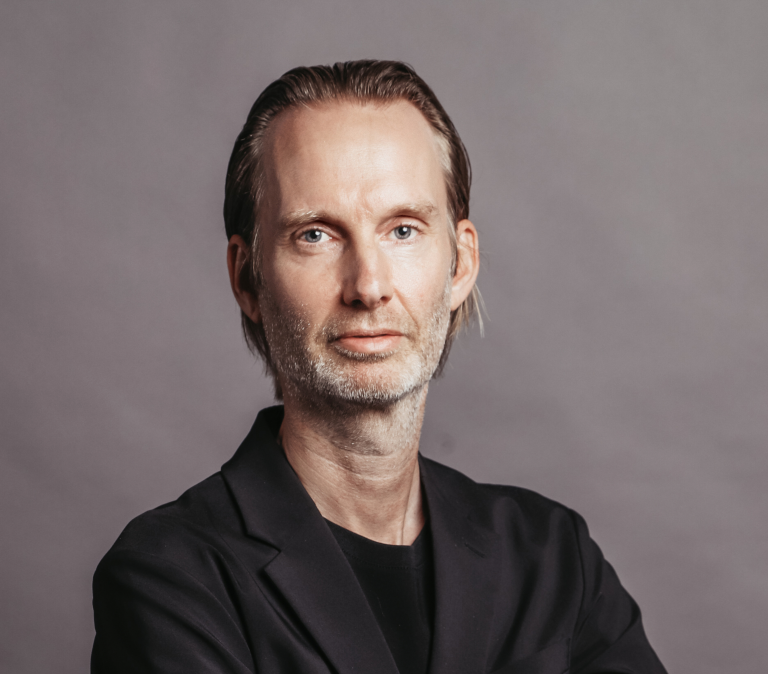 Oliver Golz
Managing Director
T +49 40 899 60 61 33
Send E-Mail