Agency for brand experiences wins the pitch for the new concept and realization of the fashion event for Germany's leading women's magazine.
A fashion show with living room atmosphere: BRIGITTE, Germany's leading women's magazine presents BRIGITTE Fashion@Home in April with a new and exclusive event concept. The format will be created and carried out by EAST END, the Agency for Brand Experiences, successful in winning the pitch.
Editor-in-Chief, Brigitte Huber, personally opens the doors to her fashion loft for BRIGITTE Fashion@Home in four different cities – Hamburg, Dusseldorf, Frankfurt and Munich – with an invitation to a one-of-a-kind mix of music, pleasure, show elements and an inspiring fashion show. The models present not only the coming season's latest fashion trends, but also their individual talents such as singing and dancing.
EAST END stages the shows in a private atmosphere and transports guests from show business, media and business to an emotional and personal environment. By transforming the entire loft into a catwalk, guests become part of the unique fashion production.
"It was a very special challenge and a really fine assignment to uniquely combine fashion and show business for Germany's leading women's magazine, BRIGITTE", says Oliver Golz, founder and Managing Director of EAST END. "We are even more pleased that BRIGITTE entrusted this to us."
Want to know more?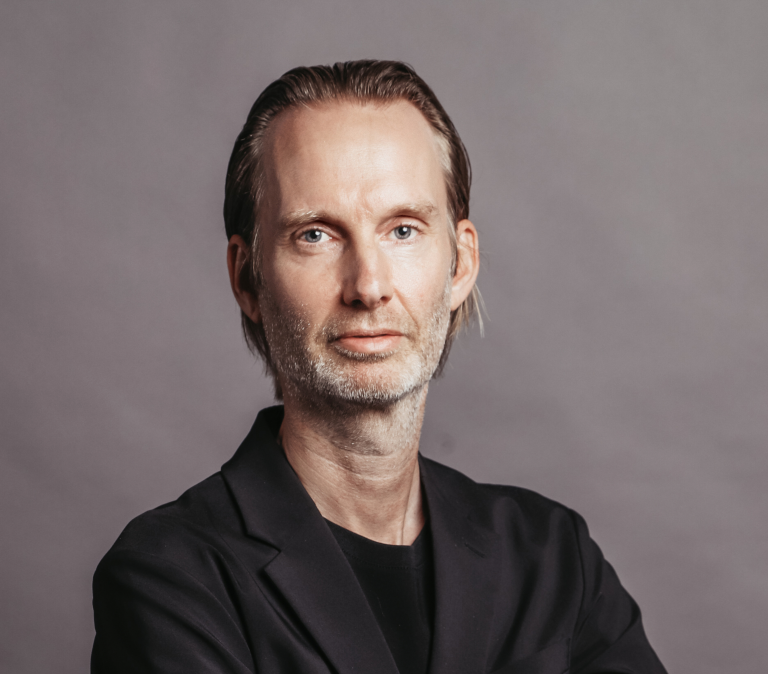 Oliver Golz
Managing Director
T +49 40 899 60 61 33
Send E-Mail