170 participants, three days in Dubai, one event: east end communications conceived and realized the first Unify International Partner Conference (IPC). The commissioning of the bid was preceded by a multi-level pitch procedure.
From 28 to 30 April 2014, the first conference for the IT company Unify's top channel partners from EMEA & APAC took place in Dubai.
In addition to motivation and brand-building, emphasis was placed on information about the strategy channel and the re-branding of Siemens Enterprise to Unify. The 172 participants from 32 countries were accommodated at the JW Marriott Marquis – at 335 meters, the highest hotel in the world and one of Dubai's landmarks. During the course of the corporate event, further workshops took place on the man-made World Libanon Island, which was branded as Unify Island for the day.
The slogan in Dubai: "More content, less entertainment" was well-accepted by the participants; amongst them, the global CEO and CMO of Unify Inc. The event motto 2014 "Grow with Unify!" will now be repeated yearly. "The event planning and realization on site faced several challenges. The conceptual challenge was in creating a 3 day event that was simultaneously informative and an adventure and including an exceptional product show without it having incentive character. Since we didn't carry out our workshops only at the hotel, but also in the desert and on Unify Island, the logistics had to be planned in great detail. The feedback was terrific. Customers and participants alike were highly satisfied with the concept and realization", says Oliver Golz, AST END Managing Director & Founder.
"Thanks to the realization by east end communications, our guests were offered a perfect event. The cooperation was distinguished by flexibility and professionalism and was great in every way", explains Oliver Obitayo Vice President Marketing & Solutions EMEA/APAC * Unify GmbH & KG.
About Unify Inc.
Unify, previously known as Siemens Enterprise Communications, is a worldwide leader in the area of communication software and services.
Want to know more?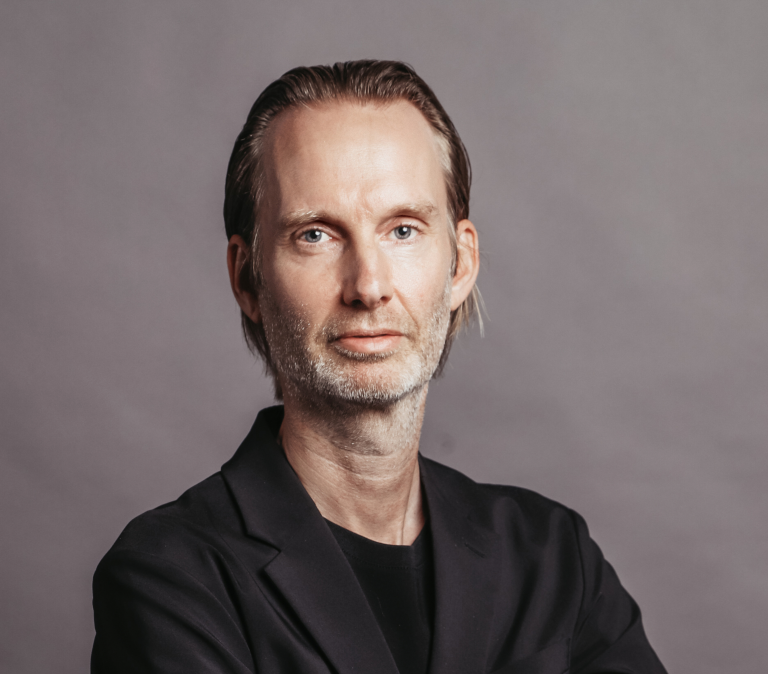 Oliver Golz
Managing Director
T +49 40 899 60 61 33
Send E-Mail