east end communications continues to grow. Following Munich, the 3rd branch office opens in Berlin.
Only a few months after the new opening in Munich, east end communications opens a branch in the capital in May. The office will be managed by Oxana Zeitler, who as Director of Business Development, is also responsible for the agency's overall new customer business and strategic direction.
"The Be Viacom team is now active in Berlin's popular city center "Mitte", Oliver Golz, managing partner and founder is happy to report. east end communications has a long working history with the Be Viacom brands: MTV, VIVA, Nickelodeon and COMEDY CENTRAL. Based on this successful strategic cooperation, the new east end offices will push future-oriented event formats. These will flow directly into the multimedia marketing strategies of VIACOM marketers and make the Viacom brands experienceable over all communication channels for the young target group.
Among other things, east end works for Be Viacom on the implementation of a new national New Year's Eve event brand for MTV, which is excellently suited to integration in Be Viacom Group's new marketing concept. "The pilot MTV NEW YEAR'S BASH 2012 in Berlin's transfer station was a huge success with 2500 guests. The New Year's Eve event series will now continue on a nation-wide basis and further projects for Be Viacom are in planning", concludes Golz.
Want to know more?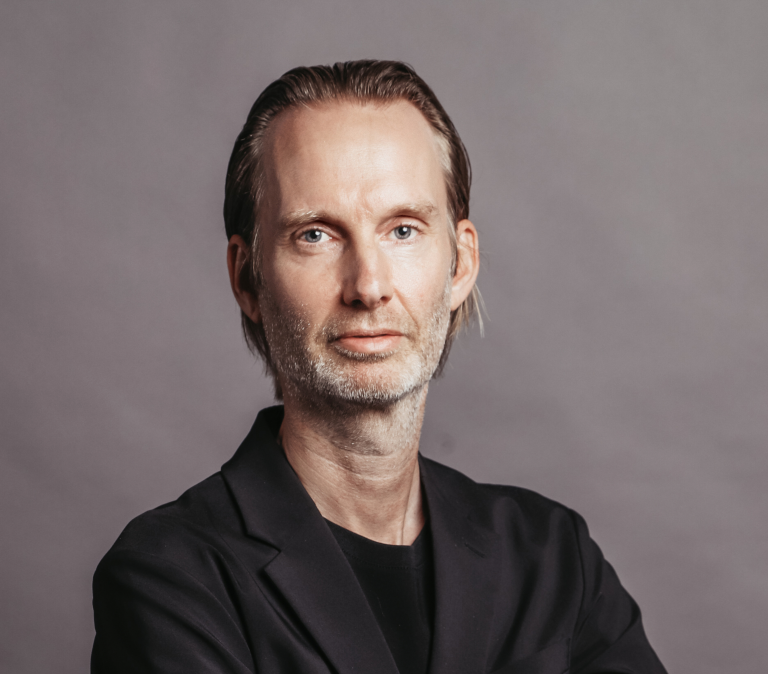 Oliver Golz
Managing Director
T +49 40 899 60 61 33
Send E-Mail