In a Europe-wide pitch, the agency for brand experiences wins the account for live communication at Germany's largest health insurance company.
EAST END assists Techniker with its new market positioning. The agency for brand experiences prevails in the multi-phase, Europe-wide pitch process and wins the lead "Event" mandate for the next four years.
EAST END will support the health insurance company with the conception, implementation and post-processing of events addressing Techniker's almost eleven million customers. The job involves all event formats for such diverse topics as consumer, human resources, sales, health care, corporate social responsibility and digitalization. Together with EAST END, Techniker will advance its new brand positioning. For this, EAST END will develop and carry out distinct new formats.
"With our new brand communication, we seek an authentic, credible and – above all – personal encounter with our customers and potential new customers over the next few years", says Andreas Bündert, business area manager for brand and marketing at Techniker. "EAST END is a partner who will provide us with strategic, creative and strong implementation support".
"We are pleased to assist one of the best-known and most innovative German health care brands with their communication", says Oliver Golz, founder and managing director of EAST END. Together with Techniker, we will also honor our high-standard promise with people on-site and set new accents for the face they put forward."
About Techniker
Techniker Krankenkasse (TK) is one of the most modern and efficient health insurance companies. It represents the interests of its 9.8 million insured and advocates a strong, financially sustainable and competitive health care system. TK warrants its insured access to high quality medical care and innovation – not on a profit-oriented basis.
Want to know more?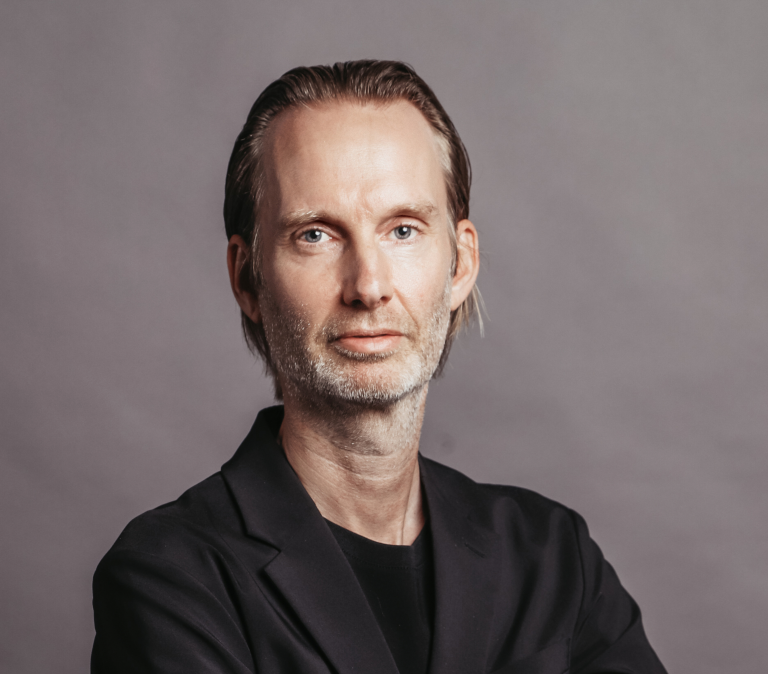 Oliver Golz
Managing Director
T +49 40 899 60 61 33
Send E-Mail