Agency for brand experiences responsible for conception and implementation of an annual kick-off event as a digital event
Due to the current situation, the new financial year of the pharmaceutical group started with a digital experience for around 400 employees from ten different business units over two days via livestream. The annual kick-off event took place under the motto "Future Workshop" via a digital and interactive platform and included a mixture of knowledge transfer, company perspectives, inspiration from internal and external keynote speakers, and interactive creative workshops to work out and develop joint ideas for the future. The goal of the event was to convey an innovative mindset as well as to give a positive outlook into the future and to strengthen the togetherness. EAST END was responsible for the overall concept, the development of the idea and the digital platform including a user experience and the live streaming at Vienna House Andel's Berlin as well as the event management, planning and implementation on site.
A digital interactive platform with livestream enabled users to participate in the virtual annual kick-off on various devices directly from home. The main focus was on the interactivity of the participants and on communicating and creating visions of the future for the new financial year. Through workshops, surveys and participant voting, employees were actively involved in the event. With the help of Miro technology, the 400 virtual participants, divided into 37 workshop rooms, were able to participate creatively and playfully via their own devices. The look and feel of the event, both online and offline, was based on folded paper objects that symbolically unfolded through certain actions and only then revealed their contents. The design of the Livestreaming Studio picked up on this look in the stage design by creating projection surfaces and shapes that could be used for transmissions as well as spatial AR feeds.
"We are pleased that, despite the current situation, we were able to design a start to the year that ensured that, regardless of location, the employees of the pharmaceutical group were able to communicate visions of the future of the company and strengthen the team spirit among themselves," says Oliver Golz, founder and CEO of EAST END.
Want to know more?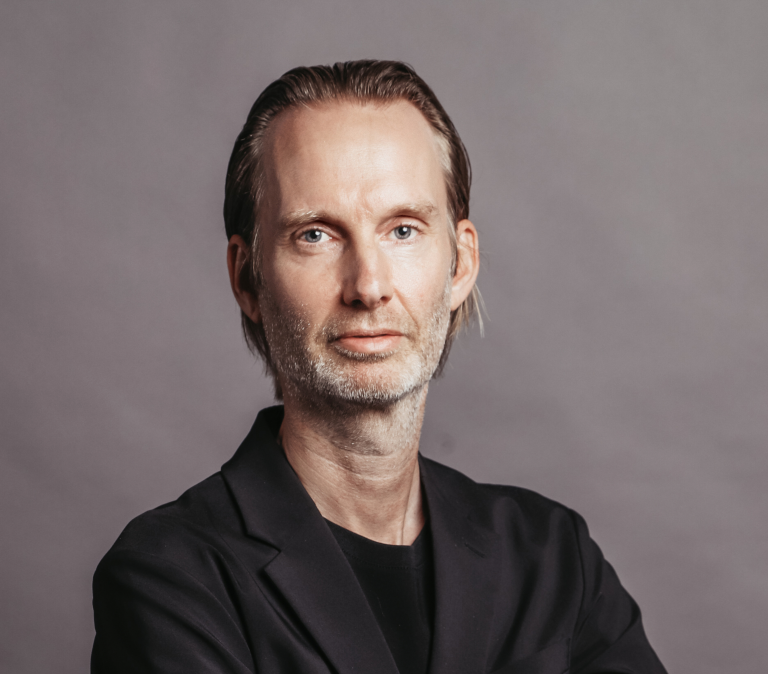 Oliver Golz
Managing Director
T +49 40 899 60 61 33
Send E-Mail