Urban Herb Garden - PR-Event and Guerilla Campaign for WASA - Berlin
Berlin's apartment becomes an urban herb garden experience. A guerilla campaign turns more than the capital city's apartments green.
Tasks & Goals
For Swedes, a small plot isn't enough for an herb garden, here, the whole apartment becomes an herb market. This life awareness was experienced in Berlin by Wasa fans, bloggers and passers-by at a blogger event and attention-getting guerilla campaign that was part of an image campaign for the Delicate product range. Under the hashtag #unserkräutermarkt, a whole apartment in Friedrichshain became an urban garden experience and Berlin lanterns were turned into mobile herb stations.
Idea & Realization
An Instagram contest offered user the opportunity to participate in a blogger event in the Friedrichshain oasis. Together with garden and food bloggers and GZSZ star, Anne Menden, the winners could collect inspiring tips on urban gardening at four workshop stations. The green message and the values of Swedish life were communicated through numerous participant posts. In addition, thousands of herb balls were distributed in the Friedrichshain Park to be found by hobby treasure-seekers and thousands of cyclists were surprised with a cotton bag filled with Wasa Delicate products and an herb pot.
Result
The blogger event emphasized Wasa values – the love of nature, an active lifestyle and family friendliness. The program offered not only room for creative ideas and inspiration, but also proximity to consumers. Within the scope of the campaign, theme-related social media posts and the green guerilla campaigns prolong the Wasa brand experience beyond the moment.
Download our free white paper on "Rock your Brand – Why brands should get involved at festivals" here.
Want to know more?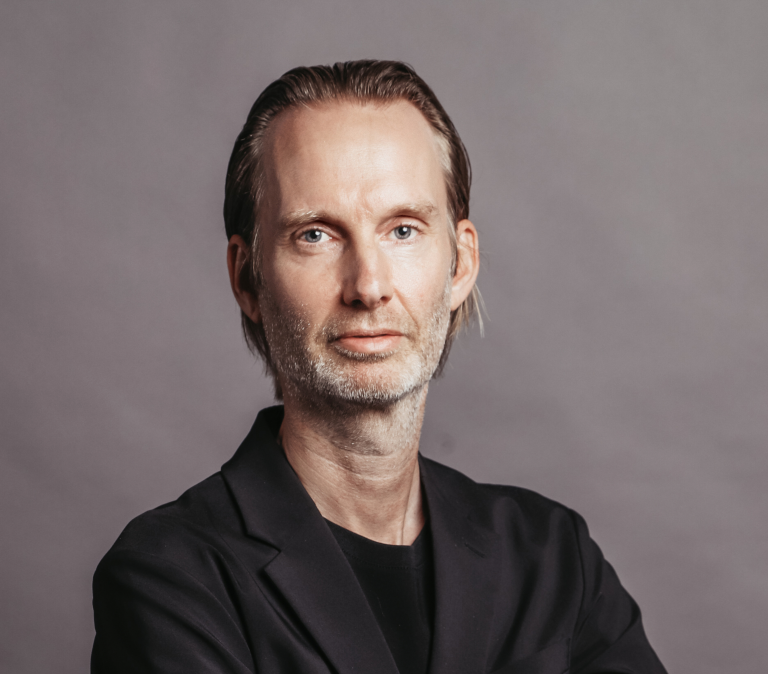 Oliver Golz
Managing Director
T +49 40 899 60 61 33
Send E-Mail