Store Opening Events - Europe-wide
Welcome Home – ESPRIT invites to a Californian House Warming-Party.
Task & Goals
Development and realization of strong PR opening events following the comprehensive redesign of the ESPRIT stores within the scope of the brand re-launch. Staging of the California origin as well as the high product quality.
Idea & Realization
For ESPRIT's key markets in Western Europe, suitable opening events were conceived and carried out. The idea was inspired by the concept that the new stores are ESPRIT's new home – journalists and well-known personalities were invited to a Californian house-warming party.
Not only could the new store be admired, the brand promise could be actively experienced – high quality Californian snacks like homemade lemonade and first-class cookies were served accompanied by a live DJ set.
Result
Harmonious presentation of the newly designed ESPRIT stores as well as the successful communication of the new brand core. Additional adaption of the brand to the event format. Enthusiastic journalists and attendance by PR-relevant VIPs. Comprehensive reporting in all the relevant media.
Download our free white paper on "Rock your Brand – Why brands should get involved at festivals" here.
Want to know more?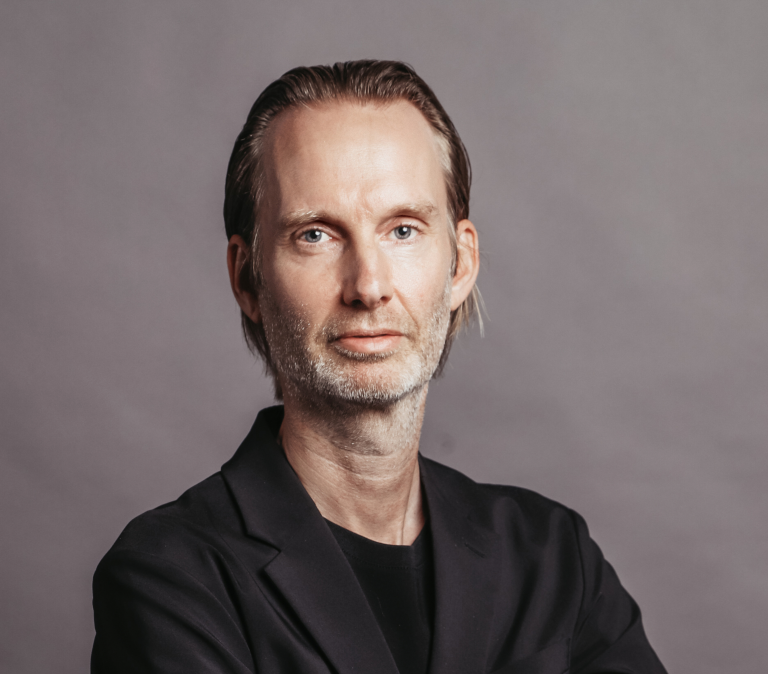 Oliver Golz
Managing Director
T +49 40 899 60 61 33
Send E-Mail