N-JOY The Beach
A day at the beach turns into an open-air party with live acts
Tasks & Goals
Conception of a brand-affine public event to support the N-JOY on air promotion. Positioning of the governmentally financed youth radio station as a trigger for innovations and trendsetter for the young target group. Strengthening of the connection between the NDR brand and the broadcasting region of northern Germany.
Idea & Realization
N-JOY presents the N-JOY The Beach – a distinctive free-entry open air concert with high affinity to the target group in front of spectacular backdrop in the north of Germany. An open air stage including a catering area and a trendy beach club will be set up Directly on the beach of St. Peter-Ording. Beachvolleyball courts, beach bbq and chill-out areas with hammocks complete the scenery.
Live on stage performing will be Glashaus, Mark Owen, Timid Tiger, Revolverheld and the popular N-JOY dj's who will transform the event into an atmospheric party.
Until long after the sunset more than 5.000 guests celebrate the summer of their lives.
Results
Attention-grabbing presentation of the brand. The event becomes the main theme in the relevant target group. Brand-affine positioning of N-JOY with high affinity to the target group as the young governmentally financed radio station in northern Germany.
Download our free white paper on "Rock your Brand – Why brands should get involved at festivals" here.
Want to know more?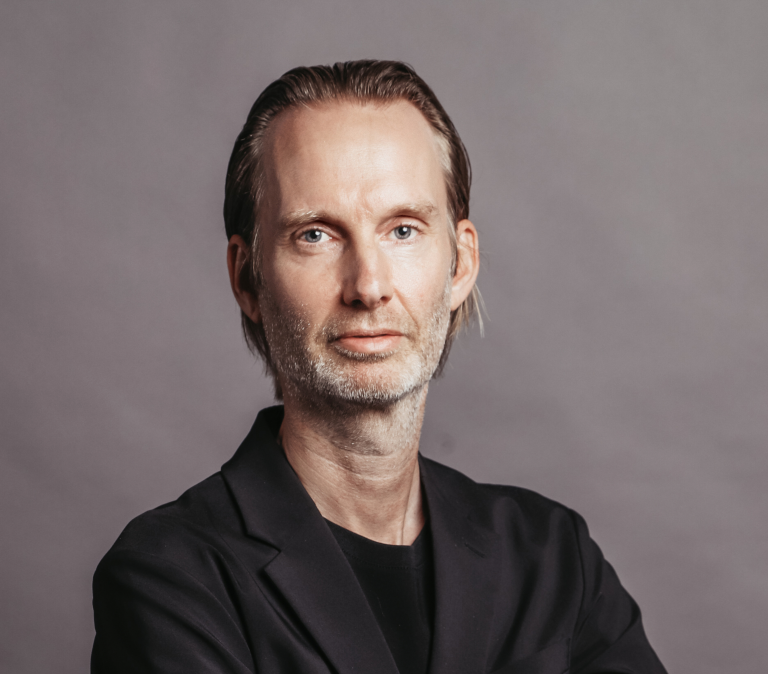 Oliver Golz
Managing Director
T +49 40 899 60 61 33
Send E-Mail