Hamburg looks for the cat of prey
Guerilla-promotion to start the new HSV shirt sponsorship with PUMA
Task & Goals
Attention-grabbing introduction of the brand "Puma" as new shirt sponsor of the Hamburger Sport Verein. Conception & implementation of an unusual brand affine guerilla promotion, which creates talk of town for Puma and HSV.
Idea & Realization
During the transport to the AOL-arena – the new home Puma – the box with the cat of prey got lost . Together with Radio Hamburg, 20 promotion teams, a plane and several search cars with megaphone a massive search operation is initiated. Until the resolution in the early afternoon one gets the impression a real puma would be strolling around town. At highly frequented crossings, train and tube stations the promotion teams will distribute a total of 10.000 flyers on which the carrier asks for help on the search for PUMA.At the same time Hummer of the carrier company drive through Hamburg and the co-driver will call for help through a megafon – the award will be a season ticket for the HSV. Radio Hamburg accompanies the campaign with messages during their news. A small plane is dragging the well-visible lettering "Where is PUMA" behind it?. In the afternoon the resolution follows: a large transport box is found in front of the town hall out of which people can hear noises of a cat of prey. By looking through wholes into the box you can recognize Puma as the new shirt sponsor of the HSV.
Results
Sympathetic and attention-grabbing staging of PUMA as new HSV shirt sponsor. Generation of talk of town around the promotion, media contacts through Radio Hamburg and numerous direct contacts through the promotion teams and search cars. Extensive media coverage in the local print media.
Want to know more?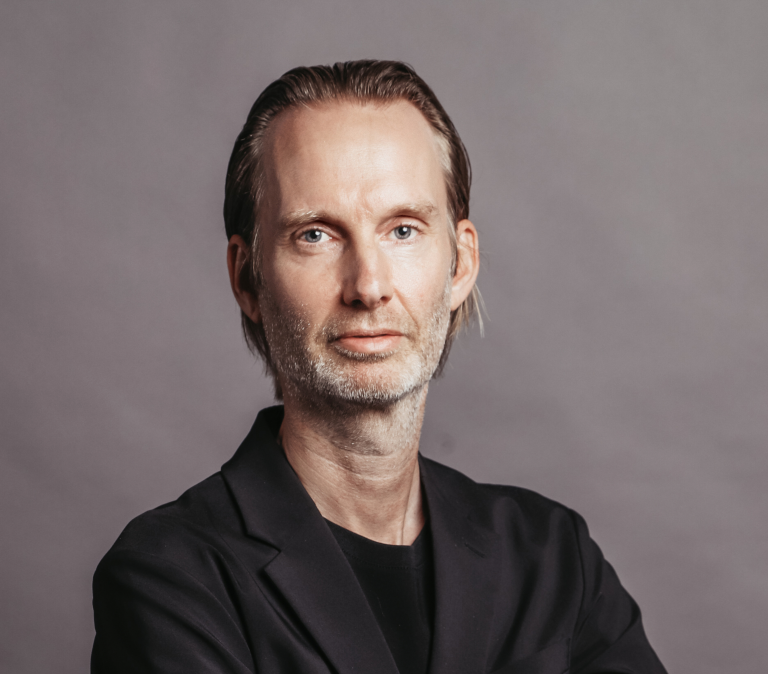 Oliver Golz
Managing Director
T +49 40 899 60 61 33
Send E-Mail