Wella - SP Symposium - Berlin
Future-Oriented Conference and Evening Event
Task & Goals
Development of a comprehensive concept, from the overall theme to its realization, for the existing conference format of the hairstylist brand SP. Innovative transfer of the future-oriented solutions for the salon trade & high-quality product-presentation and creation of an evening event.
Idea & Realization
The symposium was staged around the theme "Megatrend Individualization". Business–oriented salon owners from Germany, Austria and Switzerland were given exclusive views into the science of the megatrends through lectures by trend researchers. In addition, they experienced high calibre business experts, such as the Vapiano co-founder Kent Hahne and star hairstylists, live, who shared their personal success strategies and insights. Additionally, a fashion show presented individual looks. Setting of the symposium was Berlin, THE city for individualism. With its constant new trends and ways of living, it offered exactly the right atmosphere. The evening event also picked up the theme and presented individual pictures – and product worlds – on the many screens.
Result
Successful awareness-making of the megatrends and transfer to the stylists' daily lives as well as the presentation of the right solution approaches for the trade. Positioning of the brand as an enabler and innovator as well as providing future-oriented support. More than 200 enthusiastic customers and guests.
Want to know more?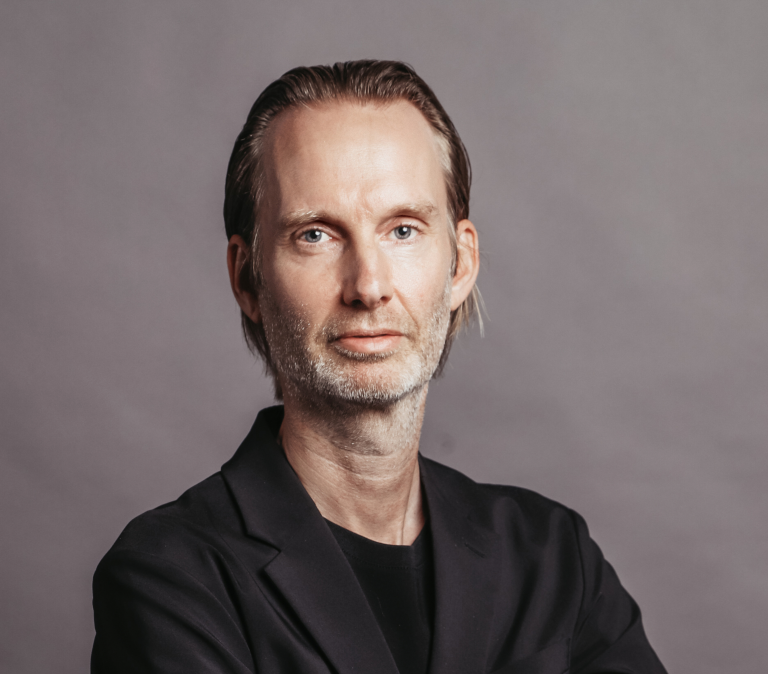 Oliver Golz
Managing Director
T +49 40 899 60 61 33
Send E-Mail