You can reach us by telephone on weekdays from 09.00 – 18.00 o'clock.
Individual brand experiences that are targeted at your brand DNA.
EAST END is one of Germany's
top 3 event agencies
With 20 years of experience, our agency operating in Berlin offers comprehensive strategic consulting, innovative and targeting conception and the realization of your event at the highest standard – from operative implementation to success control, at your location or worldwide.
We are one of the 15 top-selling event agencies and according to a recent survey by the economic magazine "brand eins", we are one of Germany's top 3 agencies for event and live communication. EAST END employs around 55 people in a number of locations.
Want to know more?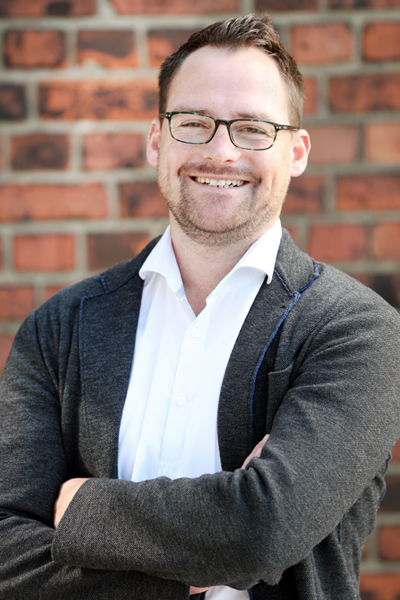 Marc Matern
Buisness Development
T +49 40 899 60 61 72
Send E-Mail
As an event agency, we have
realized many projects in Berlin
With four locations, in Berlin, Hamburg, Munich and Dubai, EAST END
is an event agency active across Germany. In Berlin we take care
of clients from the areas FMCG, industry, organizations and
institutions and carry out numerous events for worldwide clients.
With our years of expertise, we know the city and value not only
the creative diversity and the international spirit, but also the
multitude of different event locations and venues.
No other city in Germany has a comparable selection of locations:
From old power plants and industrial buildings for events with
several thousand participants to exclusive off locations such as
abandoned subway stations, to pop-up stores in hotspots for the
demanding event formats of media representatives or opinion leaders.
As event agency we know and look for the best locations in Berlin
guaranteed to perfectly stage your brand and your event.
City of Multi-Kulti and Event Agencies: Berlin
Of course there is, beside a bunch of events, also a colored social
program for Berlin visitors. No matter if one wants to be inside or
outside – the German capital has everything for everyone:
A quite good destination for a trip is the Pfaueninsel. The 67
hectare big park is listed as UNESCO World Heritage Site.
It's definitely worth it to visit Berlin for the annual German
Movie Award and prospect for all the Hollywood VIPs who crowd the city.
The Museum Island in Berlin Mitte offers a museum for
every taste. Mainly history fans will get their money's
worth at the Pergamon Museum.
Probably no other city is as changing as Berlin is which depends
on all the quarters. Charlottenburg, Neukölln, Schöneberg,
Spandau, Mitte, Kreuzberg, or Pankow – there is a lot to see and do in every quarter.
Bewerten Sie diese Seite