EAST END is one of Germany's
top 3 event agencies
With more than 20 years of experience, our event management agency operating in Berlin offers comprehensive strategic consulting, innovative and targeting conception of online and offline events and the realization of digital, virtual, hybrid and live events at the highest standard – from operative implementation to success control, at your location or worldwide.
We are one of the 15 top-selling event companies and according to a recent survey by the economic magazine "brand eins", we are one of Germany's top 3 agencies for event and live communication. EAST END employs around 45 people in a number of locations.
Here you can see several examples of our projects ->
Want to know more?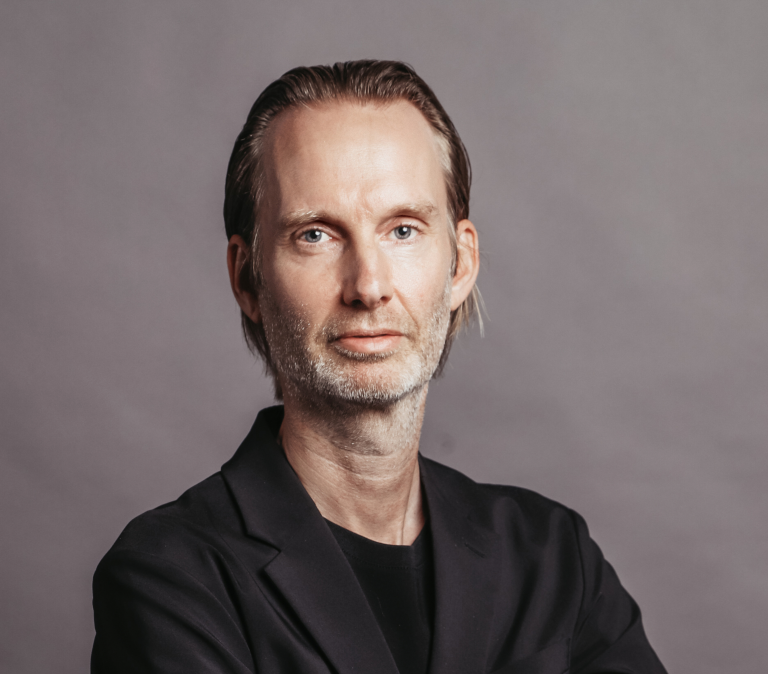 Oliver Golz
Managing Director
T +49 40 899 60 61 33
Send E-Mail
As an event agency, we have realized many digital,
virtual, hybrid and live projects in Berlin
With two locations, in Hamburg and Dubai, EAST END
is an international event agency active across Germany. In Berlin and
Brandenburg we take care of clients from the areas FMCG, industry,
organizations and institutions and carry out numerous online & offline events
for worldwide clients. With our years of expertise for event strategy,
event organization and event conception in Berlin, we know the city and
value not only the creative diversity and the international spirit, but also the
multitude of different event locations, venues and conference hotels.
No other city in Germany has a comparable selection of locations:
From old power plants and industrial buildings for events with
several thousand participants to exclusive off locations such as
abandoned subway stations, to pop-up stores in hotspots for the
demanding event formats of media representatives or opinion leaders.
As your event agency in Berlin, we know and search for the best locations
in the capital, which are guaranteed to perfectly stage your brand and
your event.
We can fully advise and support you in the conception and implementation
of online and offline events in Berlin with targeted interaction of virtual participants.
As an agency and specialist for online events, we have a lot of experience with
live streams and streaming studios and offer appropriate consulting.
Because not only live events are suitable for a unique user experience,
digital, virtual and hybrid events can also create a unique event in the
context of e.g. sales meetings, product launches, kick-offs, road shows,
PR events, incentives.
City of Multi-Kulti and Event Agencies: Berlin
Of course there is, beside a bunch of music festivals and events, also a
colored social program for Berlin visitors. No matter if one wants to
be inside or outside – the German capital has everything for everyone:
A quite good destination for a trip is the Pfaueninsel. The 67
hectare big park is listed as UNESCO World Heritage Site.
It's definitely worth it to visit Berlin for the annual German
Movie Award and prospect for all the Hollywood VIPs who crowd the city.
The Museum Island in Berlin Mitte offers a museum for
every taste. Mainly history fans will get their money's
worth at the Pergamon Museum.
Probably no other city is as changing as Berlin is which depends
on all the quarters. Charlottenburg, Neukölln, Schöneberg,
Spandau, Mitte, Kreuzberg, or Pankow – there is a lot to see and do in
every quarter.
The event organization of virtual and analog events
with the event company EAST END
What goals do I want to achieve with the event, what should the content and
activation measures look like in order to reach the participants emotionally,
and how can the event be integrated into the company's communication strategy?
How do you create brand experiences that trigger emotions? How do you
generate involvement, image gain, employee satisfaction? Through an
authentic experience. Because live events as well as hybrid and digital events
create what no other channel in the marketing mix does – emotions of the
highest intensity and brand loyalty beyond the event. With a well thought-out
staging and an integrated placement within your communication strategy, our
individually designed brand experience events leave a particularly lasting impact.
As specialists for integrated communication, we also create accompanying
communication measures to achieve your goals. We provide experienced budget
planning and detailed follow-up as a matter of course.
Our event management agency offers a wide range of services, which includes
the location research as well as the booking of the event technology, the catering
for guests and crew, the event management on site as well as the follow-up and
evaluation of the event. With targeted event planning, we organize unique experiences
that will be remembered and have a lasting positive impact on your brand.
Whether teambuilding events of employees, hybrid events, or field service meetings
– as Hamburg's best known event agency, our event planning creates a holistic
communication with your target group. From strategic consulting, to a detailed
concept, to event planning, a perfect staging and follow-up, we as an
event agency provide the entire event organization and integrate the event into
your marketing mix.
How we proceed as one of the most creative
event agencies in Berlin
Based on your ideas, we create a creative and unique event concept – individually
tailored to your brand DNA, your goals and the needs of your guests. As an
experienced event agency, our conception therefore starts even before the invitation
is sent out. Whether virtual event or live event – we organize the digital platform
and livestream, location, catering and shows that fit your concept. In close
cooperation, we package your messages in an unforgettable experience.
As event planners, we create innovative and creative concepts for incentives,
conferences, corporate events, sponsoring activations or product launches
– from smooth guest management, to event modules, to the staging of your message.
As an expert for live communication, we have already implemented various
projects in cities such as Hanover, Frankfurt, Dortmund, Leipzig, Berlin, Munich,
Cologne, Kiel, Bremen, Düsseldorf and Stuttgart and therefore guarantee a
successful realization of consumer events up to festival appearances and much more.
A reliable partner is an essential component in the planning of events to achieve
sustainable success. As an event company from Hamburg, EAST END offers
holistic strategic consulting, innovative and target-oriented conception of events
and realization for your digital, virtual, hybrid or live event.
We also like to think about communicating your goals directly in the event concept,
so that the emotions are also transported beyond the event – before and after the event.
Whether in the form of targeted influencer marketing, WhatsApp newsletters,
competitions or classic press releases – we communicate with an affinity to the
target group and work hand in hand with our long-standing partners or with your agencies.
Bewerten Sie diese Seite