Agency for brand experiences implements a pop-up store for the grocery discounter in the context of the ProWein exhibition in Dusseldorf
Presentation of TV host Günther Jauch's wines 
ALDI SÜD, with its standard range of approx. 100 wines and some 200 promotional wines, is one of Germany's largest wine dealers. In order to introduce this wine world to interested consumers, the discounter has once again opened the doors of its wine store "My Wine World" in Dusseldorf's city center. Parallel to the international trade show "ProWein", from March 16 to 20 interested visitors could exclusively taste a selection of ALDI SÜD wines. EAST END, the agency for brand experience, was responsible for the development of the new brand "My Wine World".
New in the wine store "My Wine World"
Visitors to the wine store were met with a diverse program. In more than 270 m2, wine enthusiasts can acquaint themselves with and taste the ALDI SÜD wines over the course of five days. In addition to a large wine bar, this year there was also a well-equipped sitting area in the store itself and – for the first time – outside. Another new aspect was the cooperation with Günther Jauch. ALDI SÜD extended its wine selection to include one of the TV host's white and red wines. Günther Jauch presented both wines personally to wine experts and invited guests in the temporary wine store.
"The ALDI pop-up store is one of the most successful new retail formats in Germany", says Oliver Golz, founder and managing director of EAST END. "We are pleased to be part of this for the second time, supporting ALDI SÜD in bringing the discount shopping experience to the streets."
About ALDI SÜD
ALDI SÜD has always followed a simple principle: high quality products at the best price. In this, the discounter always has an eye on the customers' wishes.  In Germany, more than 40,100 employees work on this successful model so that customers in over 1,870 stores enjoy shopping well. Using this simple principle, the ALDI SÜD group has continued to win more customers – also internationally. Currently, the ALDI SÜD corporate group is represented on four continents in the countries Germany, Austria, the USA, UK, Ireland, Australia, Switzerland, Slovakia, Hungary and, most recently, also in China.
Want to know more?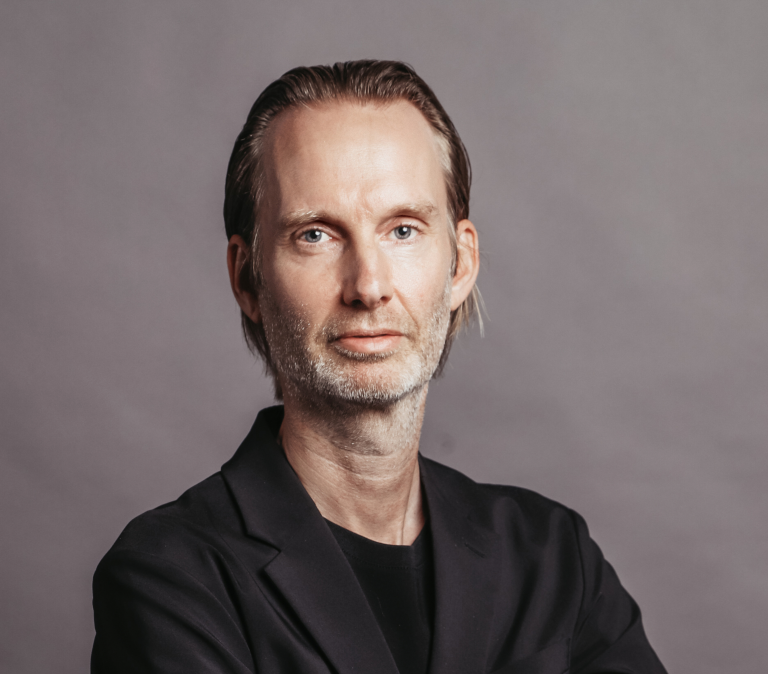 Oliver Golz
Managing Director
T +49 40 899 60 61 33
Send E-Mail