Kick Off Training Camp
Sparkasse Südholstein opens the World Cup year in style
Task & Goals
Conception and implementation of an annual kick-off event for Sparkasse Südholstein.
Idea & Realization
2006 is the World Cup year. In order to mobilize the 1,200 employees of Sparkasse Südholstein to achieve the company's goals in 2006, the motto of the external communication campaign "We stay on the ball for success" is translated for the annual kick-off event. At the "Kick Off Training Camp 2006", the employees become the soccer team. Hamburg's Color Line Arena serves as the befitting location.
From the invitation with instructions for warm-ups, to uniform jerseys at the event, to the appearance of HSV mascot Lotto King Karl, everything is under the sign of soccer.
The theoretical content of the event is embedded in the emotional event scenario and thus conveyed in a playful and emotional way.
Result
Mobilization of 1,200 employees. Strengthening of the "we" feeling. Emotionalization of theoretical content. Conveying a spirit of optimism and team spirit.
Want to know more?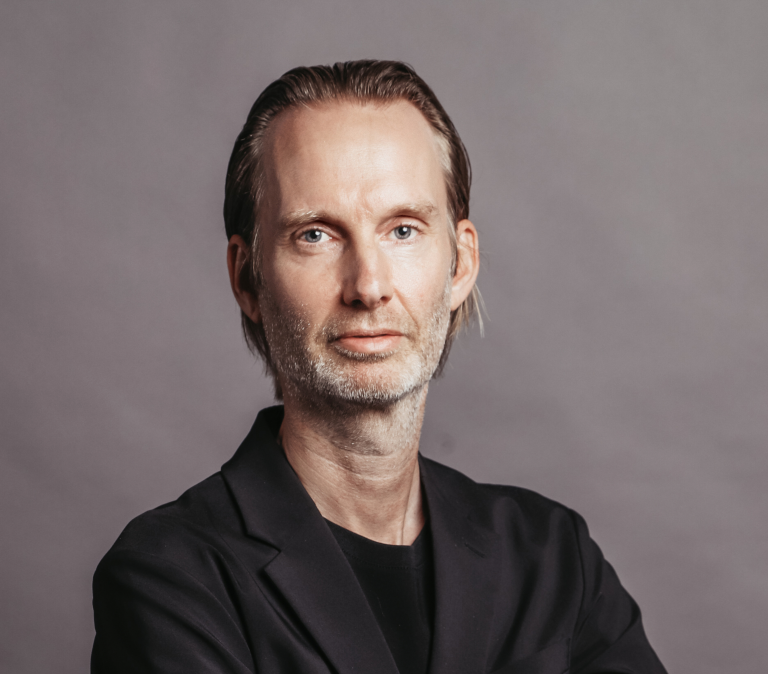 Oliver Golz
Managing Director
T +49 40 899 60 61 33
Send E-Mail