Successful Brand Management with Your Roadshow
An innovative marketing of your product – that is the goal of every good roadshow. We can show 20 years of successes in brand marketing. We help you find ideas, develop and carry out attractive roadshows of all sizes. Our 55 some employees in four locations across Germany are there for you as competent contacts. EAST END was distinguished in a survey by the economic magazine "brand eins" as one of the top three agencies for event and live communication. Thanks to regular events conceived by us in large cities such as Hamburg, Berlin, Munich, Dusseldorf, Frankfurt, Cologne, Stuttgart and Hannover, we have extensive experience experience.
Roadshow? Yes please!
A roadshow is always a special event to draw attention to a product. The idea behind the concept is at the same time simple and resounding: If your customer doesn't want to come to you, the product comes to the customer. Developers of the first roadshows were convinced that the best way to sell services or products to their companies was to create a direct bond to the customer. They were right – roadshows are still a big part of successful brand communication.
Want to know more?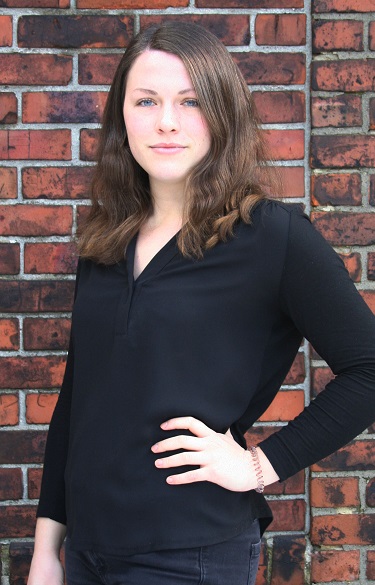 Vera Struck
Marketing & Business Development
T +49 40 899 60 61 22
Send E-Mail
The advantages of this kind of marketing are obvious:
Direct Triggering of the Target Group
You can tailor your roadshow to your target group down to the smallest detail and thereby significantly influence the success of your event. Together, we develop the right marketing measures. Our experience enables us to orient ourselves to current market trends and perfect the marketing concepts and target group-oriented event planning.
Customers don't have high costs or a long path to get to a product
You pick up your customers right where they are. That means: The customer has more time and money available to invest in your product. And with the right planning, you can present a unique event that your customer will remember.
An optimum information exchange and long-term customer relationship is established
You are on site as a representative of your brand and product and are able to approach customers. Questions, wishes and suggestions can be exchanged face-to-face. The customer has a personal reference to the product or brand and forms a much quicker personal bond. This customer relationship is an important factor for guaranteeing the long-term success of your marketing strategy.
Planning a Roadshow with EAST END
When planning a roadshow, you can draw from a huge pool of measures and strategies that work. The goal is always to use all components to get the customer to give you their attention. As simple as it may appear: A customer who does not stop by because the presentation does not appeal to them is a lost customer. That is why it is important to prepare the optimal event strategy in advance. We at EAST END offer advice on all the essential factors for your roadshow: be it location, architecture, accompanying measures or the planning of attractive contests – we guarantee a successful roadshow result.
The advantage to this kind of event marketing is the flexibility. No matter where, what size, what kind of product: You can plan and carry out your own special roadshow. Put your product or your brand at the fore and profit from our extensive experience as an event agency. We assist you with the complete planning of logistics, take care of professional personnel and research in advance which advertising is appropriate to get the target group's attention on the roadshow dates. Equipped with the perfectly aligned concept, you can enjoy the success of your roadshow.
Bewerten Sie diese Seite