A product presentation that energizes!
A long and work-intensive path precedes the moment when you can finally present your product to the public. In order that a product launch runs smoothly and your product convinces customers in the long term, good preparation and target group-oriented concepts are necessary. And these must be prepared ahead of time. We at EAST END look back on 20 years of experience in the area of event marketing and countless successful events.
Put the planning of your product presentation in experienced hands and let our event agency work out customer-oriented concepts for your product launch. With over 55 employees in our four locations across the world, we are your competent and goal-oriented contact. Our agency has been distinguished as one of the top 3 agencies for event and live communication and possesses experience, success and creativity. We are regularly responsible for all kinds of event planning in various large cities such as Hamburg, Berlin, Munich, Dusseldorf, Frankfurt, Cologne, Stuttgart and Hannover – allow our work to speak for us!
Let our myriad project examples inspire your!
A Good Concept for Your Product Launch
You have developed a product that will inspire your customers? You want to convince with your idea? A lot depends on a perfectly planned product presentation. We at EAST END professionally assist you with the planning and realization of the launch. There are a few steps to be taken that are essential for the success of your event and for when we can provide our assistance:
What will our product communicate?
What values, what life attitude does your product stand for? And – very important – what makes your product special?
Who do you want to address?
Which target group do you want to address and convince with your product presentation? The entire event concept for the product launch is tailored to this.
How can the final concept best be implemented?
Always taking your wishes into consideration, we look to finding the marketing components best suited to successfully presenting your product.
Comprehensive logistic organization of your product presentation.
In order to win over your guests, not only the perfect presentation of the product is important, but also everything surrounding it. That is why we take care of all the logistical questions with regard to the event.
To ensure sustained enthusiasm, as a first step we take a detailed look at your product and your brand. What do they stand for? What does your product offer that is special compared to similar products? What life attitude should be addressed? As soon as these questions have been answered sufficiently, we can move onto the next step and create a customer-oriented concept. You can only create a lasting impression if you can pick up your customers on an emotional level.
It is part of our task to provide active support with logistical organization. Whether it is booking the location, transporting guests, catering or technically equipping presentation rooms: our event partners take care of all-round service!
Want to know more?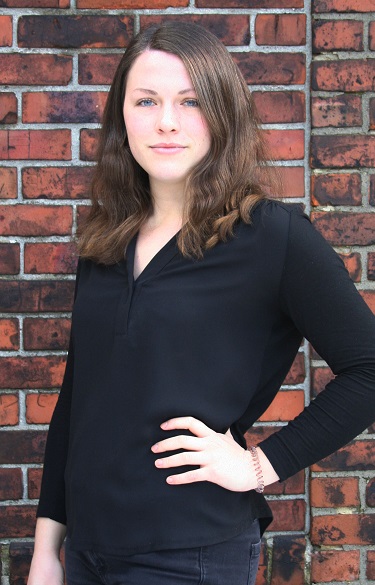 Vera Struck
Marketing & Business Development
T +49 40 899 60 61 22
Send E-Mail
EAST END – Ensure Your Product's Perfect Launch
 Especially today, good communication is everything. That is why your product presentation must be accompanied by supporting media. We develop the optimum strategy for this. Classic media such as brochures and catalogs are just as important as diverse Internet support measures.
During the product launch, good cooperation between the different components is essential. Location, media technics, staging – if these effects are perfectly aligned to the product and target group, the result is an unforgettable event for the customer. If the customer feels good and is taken seriously, their willingness to commit to a new product increases. That is why factors such as catering of the selected location are very important to promote the guests' good mood from the very beginning. A well-prepared presentation folder and small giveaways remind the guests of their experiences, even after the event is over.
Bewerten Sie diese Seite