Experts for brand experiences
TOP 3 event agency in Germany
As an agency for brand experiences, we have a lot of experience in the conception, planning and realization of digital, virtual, hybrid and live events. As a specialist for brand experiences, we are the right contact for all questions regarding holistic strategic consulting, innovative and targeted conception – of extraordinary consumer events, public events, pop-up stores, festival sponsorships, PR events, product launches, roadshows and much more – as well as the realization at the highest level – from consulting to success control.
With more than 20 years of experience, we have great expertise and comprehensive know-how in the realization of various event formats for brand experiences. Our approximately 45 employees are available to you as consultants and competent contact persons at any time.
According to a survey of the business magazine brand eins, EAST END is one of the top 3 agencies for event and live communication and was recently awarded as Germany's best event agency by FOCUS-MONEY and DEUTSCHLAND TEST.
Be inspired by our numerous project examples! ->
As an event agency for brand experiences we
advise you in all your questions
What goal are you pursuing with the planned brand experience?
Image enhancement, increasing brand awareness, gaining new customers, increasing sales figures, generating contracts, product launch, and much more.
Who do you want to reach with the event?
The public, consumers, journalists or the press, influencers, etc.
What is the occasion for your planned brand experience event?
Product presentation, brand appearance at a festival, roadshow, public event, pop-up store, etc.
How should the target group be activated before, during and after the event?
Newsletter, WhatsApp, competitions, interactive dialog tools, giveaways, personalized reminders, intranet, etc.
Want to know more?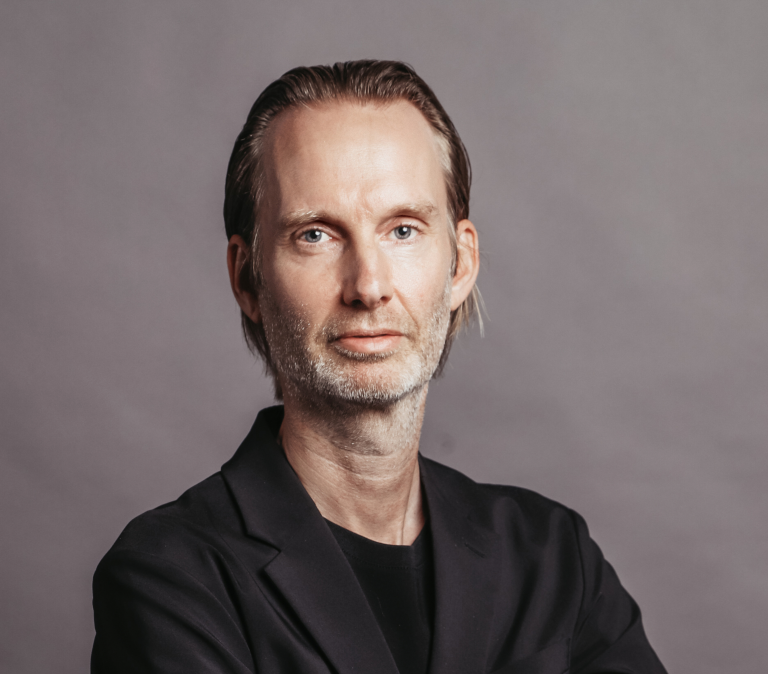 Oliver Golz
Managing Director
T +49 40 899 60 61 33
Send E-Mail
Definition – Brand Experience
The idea behind brand experiences in the form of events is as unique as it is effective. With a brand experience, you can introduce products or brands, tap into new target groups or enhance your brand image. Brand experience events therefore bring various benefits for your company, your products or services as well as your target group. As an event consulting agency for brand experiences, we see ourselves as consultants for brand experiences and support you in a successful implementation with our many years of experience.
As brand experience events also work digitally independent of place, time and location – provided you have the right partner for virtual and hybrid events at hand – you can even reach your goals across national borders in a cost-efficient way. Online brand experiences also offer another decisive advantage: participants can be addressed in an individualized and personalized way, for example, so that an emotionally charged event can be guaranteed.
The advantages of brand experience events
are obvious:
It is important to surprise, to be different, to offer something special or even exclusive, to create brand experiences, to inspire customers and to tell stories. Because every brand experience tells a story in which the product, service or brand becomes the hero and inspires consumers and the media. This creates relevance for editorial coverage, generates unique content and evokes emotions that have an impact beyond the moment. In addition, unique experiences are shared by visitors on all popular social platforms. Visitors to a brand experience world therefore serve – in addition to the usual communication tools – as multipliers for medialization. Promotional actions can reinforce this desired effect, depending on their use. As a renowned brand experience agency in Hamburg and Dubai, we can look back on many years of national and international experience and can advise and support you in this regard.
You can customize your brand experience event down to the smallest detail exactly to the desired target group and thus significantly influence the success of your event. We develop appropriate marketing measures together with you. As an experienced event agency and experts for brand experience, we are guided by current market trends and thus perfect the marketing concept and the target group-oriented and reliable event planning. This is how we succeed in directly addressing the target group.
Brands and companies can use the emotions released by Brand Experiences to bind customers to themselves, sharpen their image, stimulate communication and ultimately sell products and services with success – provided that you rely on the right event management agency for Brand Experience Events as a partner.
It is important that a customer journey takes place before, during, and after the brand experience. Do I reach the target group beforehand? And can I continue to reach them afterwards? As a consulting agency for brand experiences, we know that these are relevant aspects to ensure the sustainable success of your marketing strategy and to bind the target group to the brand or product in the long term.
Planning a brand experience with the
event agency EAST END
As an innovative event agency for brand experiences based in Hamburg, we at EAST END offer you strategic consulting from a single source for all questions regarding digital, virtual, hybrid or live events. As an event agency and specialist for brand experiences, we have already implemented a variety of pop ups, product launches, public events, festival sponsorships, road shows, blogger events and much more in various major cities such as Berlin, Munich, Cologne, Hanover, Frankfurt, Dortmund, Leipzig, Kiel, Bremen, Düsseldorf and Stuttgart. As an agency for brand experiences for online & offline events, we guarantee a successful implementation of your event.
Whether virtual event incl. digital platform or live event – we think the holistic communication both before and after the brand experience event directly in the event concept, so that the emotions are transported beyond the event. Whether in the form of classic press releases or through targeted influencer marketing – we communicate with an affinity to the target group and work hand in hand with you, your agencies and our long-term partners.
In the process, questions always come up, such as: What goals do I want to achieve, which event format is suitable for this, who do I want to address, what is the right location for the event and what else should be considered? In order to ensure that brand experience events are a complete success, a communication strategy should therefore be developed in advance and all relevant aspects considered. Once the basic questions have been clarified, you can start working on the creative concept.
Based on the briefing, we create a unique concept – individually tailored to your messages, your goals and the needs of the target group. As the best consulting agency for brand experiences, our conception therefore begins even before the invitation is sent out. From design to implementation and staging of your brand, we also coordinate the event location, event technology, participant management and everything else according to your requirements. From artist booking to stage and event design to direction: In close cooperation, we package your messages in an unforgettable brand experience.
Bewerten Sie diese Seite