Event marketing from TOP 3 event agency
in Germany
As an agency for event marketing, we have a lot of experience in the conception, planning and realization of digital, virtual, hybrid and live events. As an expert for event marketing, we are the right contact for all questions regarding holistic strategic consulting, innovative and targeted conception as well as the realization of marketing events at the highest level – from consulting to success control.
With more than 20 years of experience, we have great expertise and comprehensive know-how in the realization of a wide variety of marketing events. Whether it's a festival or a roadshow, a trade fair or a public event, a pop-up store or a product launch, our approximately 45 employees are always available to you as event marketing consultants and competent contacts.
EAST END was recently named Germany's best event agency by FOCUS-MONEY and DEUTSCHLAND TEST and is one of the top 3 agencies for event and live communication according to a survey by the business magazine brand eins.
Be inspired by our numerous project examples! ->
As an event agency for event marketing we
advise you on your questions
What goals are you pursuing with the marketing event?
e.g. develop new target groups, enhance image, increase brand awareness, increase sales figures, generate contracts, product launch
For which occasion should the planned event take place?
Festival, pop up, event marketing roadshow, product launch, etc.
How should attendees be activated before, during and after the marketing event?
WhatsApp channel, email newsletter, online sweepstakes, show acts, promotions, personalized reminders, content hub, etc.
Who do you want to reach with the marketing event?
Journalists, bloggers and influencers, new target groups
Want to know more?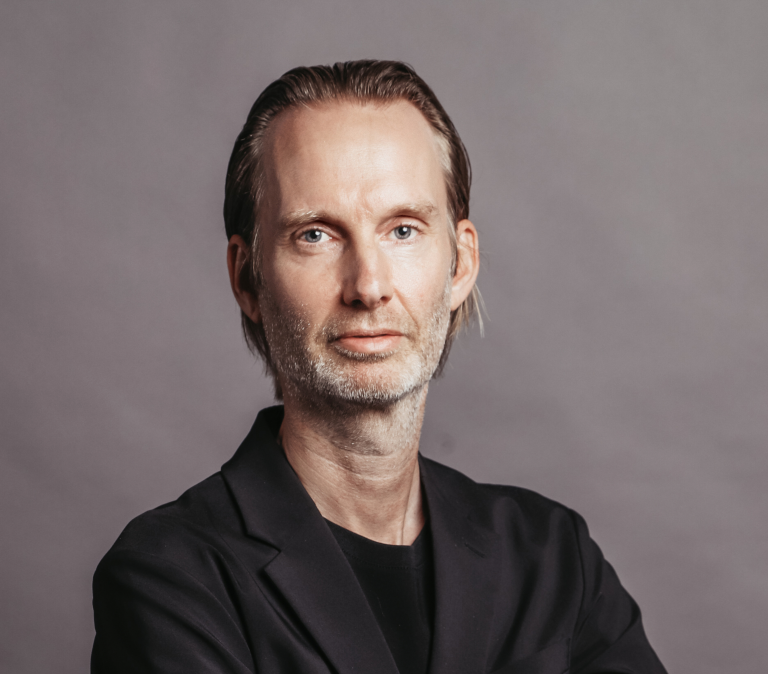 Oliver Golz
Managing Director
T +49 40 899 60 61 33
Send E-Mail
Definition – Event-Marketing
The goals of effective event marketing can be of different nature. With a marketing event, you can make your company, a product or a brand known, develop new target groups and pursue further goals of your communication strategy. To do this, the right target group must be addressed and also reached beyond the marketing event and tied to the brand. Therefore, a marketing event is ostensibly not about the product being marketed, but rather about the visitors. In the best case, the audience is emotionally addressed, informed, activated and motivated by a unique brand experience – provided you have an experienced event marketing event expert on your side. As specialists in event marketing, we know what is important when it comes to holistic strategic consulting, innovative and targeted conception, experience-oriented realization and evaluation of success.
The advantages of marketing events are obvious:
Marketing events have a distinct advantage over television commercials, flyers or online marketing: products, brands and companies can get close to the target audience and, depending on the event location, even reach them when they are most accessible. A marketing event in a relaxed and experiential setting, which does not focus ostensibly on the brand, provides an exceptional experience, is less intrusive and does not pressure the attendee to buy something. Instead, an individual marketing event triggers positive emotions in the visitor and links them to the brand. This can create lasting customer loyalty.
Marketing events deliver an ideal opportunity to create great experiences that are shared. Unique marketing events and activations motivate visitors and press to capture everything before, during and after the event. This creates images and videos that are shared on social media. This can help make the event even more interesting and brings a multiplier effect. An event hashtag, for example, can reinforce this effect.
It is important that the customer journey takes place before, during, and after a marketing event – regardless of whether it is an online or offline event. Do I reach the target group beforehand? And can I continue to reach them afterwards? An event marketing plan should therefore consider a balanced mix of online, offline and social media aspects in addition to the event itself. Only then can you expect a successful target group approach. As a successful event marketing agency from Hamburg, we know that these are relevant aspects that ensure the sustainable success of your marketing strategy and to bind the target group to the brand or product in the long term. For this purpose, you do not always necessarily need a large budget, but can also achieve great success with a smaller marketing budget. As a provider of marketing events, you benefit from our many years of experience and we can provide you with comprehensive advice in this regard.
As a reliable event marketing agency, EAST END always jumps off the brand DNA and conceives along the brand strategy and corporate identity a brand experience that has an impact beyond the event – no matter if marketing festival, marketing roadshow or consumer event.
The planning of event marketing with the
agency EAST END
To ensure that a marketing event is a complete success, every brand should first develop a communication strategy and consider a few questions in advance. How do I reach my target group, which event format suits my brand and what else should be considered? Once the basic questions of brand activation have been clarified, you can get down to the creative concept. Here brands can think broadly and wildly, but must never lose sight of the brand positioning and communication strategy. As a renowned event agency and specialist for marketing events, we have already implemented various successful projects in cities such as Berlin, Munich, Cologne, Hanover, Frankfurt, Dortmund, Leipzig, Kiel, Bremen, Düsseldorf and Stuttgart. As experts for marketing events from Hamburg, we at EAST END offer you holistic strategic consulting, innovative and targeted conception and realization from a single source for all questions concerning your marketing event – whether digital, virtual, hybrid or live event.
Our eventconsulting agency eventmarketing offers a wide range of services, which includes holistic consulting and innovative conception as well as the management of the service providers involved, the planning of the event process, the event management on site and the follow-up of the event. With target-oriented event planning, we create unique experiences that have a lasting impact on your marketing strategy. In doing so, we see ourselves as a partner at eye level, to whom event marketing consulting has been close to our hearts since 1999.
Based on the briefing, we develop a creative and individual event marketing concept – tailored to the messages, goals, brand DNA and the needs of the target group. As an experienced consulting agency for event marketing, our consulting therefore begins even before the invitation is sent out. Whether it's an online event including a digital platform or a live event – from the design to the implementation and staging of your brand and products, we also like to think about the communication before and after the marketing event. In close cooperation, we package your messages in an unforgettable event marketing experience.
Bewerten Sie diese Seite