Successfully organizing and carrying out PR events and PR launches
A feeling for the spirit of the times, an innovative way of thinking, flexible curiosity, strategic thinking ahead, international expertise and enthusiasm for our customers – that is what distinguishes us and makes us one of the most successful event agencies. As specialist for events that are rich in experiences and that have that special "sustainability factor", EAST END can look back on 20 years of experience and a secure presence in world markets. We undertake to use our abilities to achieve the fullest customer satisfaction. Across the country, our team of some 55 people stands by you with advice, assistance, experience, professionality, assisting you from the first idea through the operative realization, post-processing and success control. Our agency guarantees: reliability, transparency, commitment, effectiveness. The fact that our special concept for prolonging the experience far beyond the actual event is proven by numerous large events in Hamburg, Berlin, Munich, Dusseldorf, Frankfurt, Cologne, Stuttgart and Hannover. It is precisely this expertise that we put to use when launching brands and activating customer and which helps us to make your PR event or PR launch a success!
Let our myriad project expamples inspire you!

You want to set-up a PR launch?
The plan is a good place to start. For the realization, several important questions should be clarified…
… why?
It is about the introduction of a new product, your company philosophy and above all, your individuality! Together with you, we want to focus on defining the objectives and target group as well as the product benefits and work out which kind of presentation shows you off best.
… when?
Presenting a new ice cream creation in winter makes just as little sense as a down jacket in the height of summer. Together, we determine the optimum timing for your PR Event while keeping an eye on social and global developments, watching for your target group's maximum accessibility.
… where?
You want an ideal event location and you also want to reach the largest audience? We make sure to find the right event location that will turn your product into an eye-catcher and promise optimum accessibility.
… how?
It is not easy to re-invent the wheel. But there is always a new and unusual way to present it! We develop an optimum information structure and set out with you on a search for that certain something as well as "memorability". Your ideas are at the forefront, we provide the knowhow.
And last, but not least…
…and then what?
Want to know more?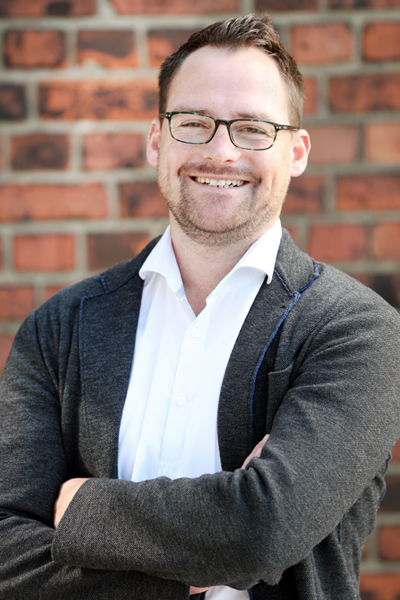 Marc Matern
Buisness Development
T +49 40 899 60 61 72
Send E-Mail
The PR event itself is only the beginning of the launch process.
Because regardless of the importance of impressive fireworks, you shouldn't shoot the works right at the outset. Instead, we trigger the communication, set off emotions, awaken interest and raise curiosity for more. At the same time, we guarantee that the impact of the experience is prolonged beyond the moment using specially developed tools and media services.
Throughout the entire planning, our event agency is thinking outside of the box. Our goal is to:
Ensure the perfect presentation of your product
Create a relaxed, but professional atmosphere
Utilize the virtually unlimited network offered by social media
Achieve positive media attention
Bewerten Sie diese Seite