Your employee event – individual and goal-oriented
For over nineteen years, our experienced marketing agency has been a competent contact for all questions surrounding event planning. Whatever you aim to achieve with your event, our event agency guarantees the concept, planning and goal-oriented consulting from the very beginning. A company event is an important part of corporate communication. For the maximum success of your event, leave the planning to our 55 some employees in four locations across the world. As one of the 15 top-selling event agencies – and according to a survey by the economic magazine "brand eins" – one of the top 3 agencies for event and live communication, EAST END can guarantee the realization of a consistently successful employee event. We regularly organize successful events in large cities such as Hamburg, Berlin, Munich, Dusseldorf, Frankfurt, Cologne, Stuttgart und Hannover!
Let our myriad project examples inspire you!
We assist you with all the important planning steps for your company event!
Your event agency EAST END answers all the important questions about your employee event:
What is the objective of your employee event?
Strengthening the team spirit, improving communication between employees and management, cracking specific conflicts
What is the occasion for your company event?
Meeting/conference, anniversary, product launch, etc.
How should the employees be entertained?
Show elements, activities, catering, location
Who should the company event address?
All company employees, smaller project groups
Want to know more?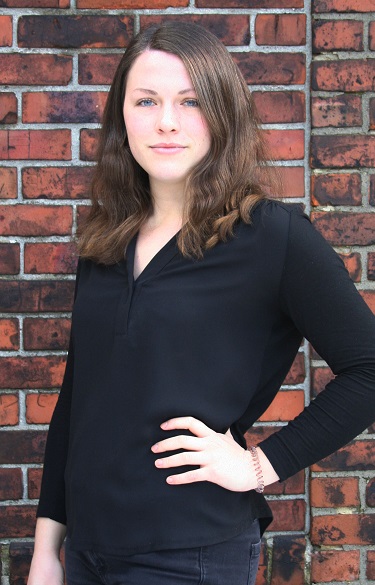 Vera Struck
Marketing & Business Development
T +49 40 899 60 61 22
Send E-Mail
Your Employee Event – Possibilities and Realization
For many years, company events have been one of the most important corporate communication measures for management to demonstrate the necessary appreciation for the work done. In the 90's, employee events were the most important communication instrument. Slowly, shareholder value moved to the fore and the employee focus wound up taking a back seat. Budgets for company events were radically cut, employee events were pared down.
It didn't take long for large corporations like DaimlerChrysler and Deutsche Post to recognize the negative trend of this development and resume investing in employee events. Happy employees – happy customers. This slogan continues as part of company event planning today.
Various factors are decisive for such events. The demands on company events have risen in the past years – on both sides. It is no longer sufficient to offer a table full of canapes and a small band on stage. Employees want to be entertained and involved. That is why several questions must be clarified ahead of time that could significantly affect the event's success. As a rule, a venue is selected outside the company. Surveys show, however, that it should be close to the company to avoid long travel distance. The selection of the location also depends on the show elements planned for the event. Should it be a classic party in a large hall with a stage and a buffet? Or an unusual outdoor event with the accompanying action elements? One priority should always be considered: the active integration of employees! That is the only way the bond amongst one another can be strengthened and built up. An expensive star appearance may promise to the highlight of the evening – but it does not promote communication between employees. It is also not sufficient to organize a company event once a year. Continuity is the magic word that leads to employee events the sustainable success. Naturally, the frequency of events depends on the available budget: this should also be fixed ahead of time in order to avoid organizational delays later.
When selecting the activities offered for company events, the objectives should be at the forefront of every planning. Do you want to reward your employees for exceptional commitment? Are there particular internal conflicts to be cracked and at best removed? Do you want to improve and deepen communications between management and employees? Joint activities that circumvent passive sitting around and watching are exactly right here. Positive cooperation and the feeling that one's work is valued has been proven to strengthen employees' bond to the company.
Bewerten Sie diese Seite