Specialist for employee events – TOP 3 event
agency in Germany
As an agency for brand experiences we have a lot of experience in the conception, planning and realization of digital, virtual, hybrid and live events. As an expert for employee events, we are the right contact for all questions regarding holistic strategic consulting, innovative and goal-oriented conception – including an extraordinary and emotional brand experience – as well as the realization of employee events at the highest level – from consulting to performance monitoring.
With more than 20 years of experience, we have great expertise and comprehensive know-how in the realization of a wide variety of employee events. Whether conference or congress, training or team-building, company anniversary or kick-off, our approximately 45 employees are always available as consultants and competent contact persons.
EAST END was distinguished last by FOCUS MONEY and DEUTSCHLAND TEST as Germanys best event agency and is according to an inquiry of the economic magazine brand eins one of the Top-3-agencies for event and live communication.
Let our numerous project examples inspire you! ->
As an event agency for employee events we advise
you on your questions
Which goal are you pursuing with the employee event?
e.g. strengthen the team spirit, improve communication between employees and management, break up certain conflicts
Who do you want to reach with the employee event?
Employees of the entire company, smaller project groups, employees and their families
What is the origin of your employee event?
Meeting, conference, company anniversary, product launch, etc.
How should the employees be activated before, during and after the event?
Newsletter, WhatsApp, competitions, interactive dialog tools, intranet etc.
Want to know more?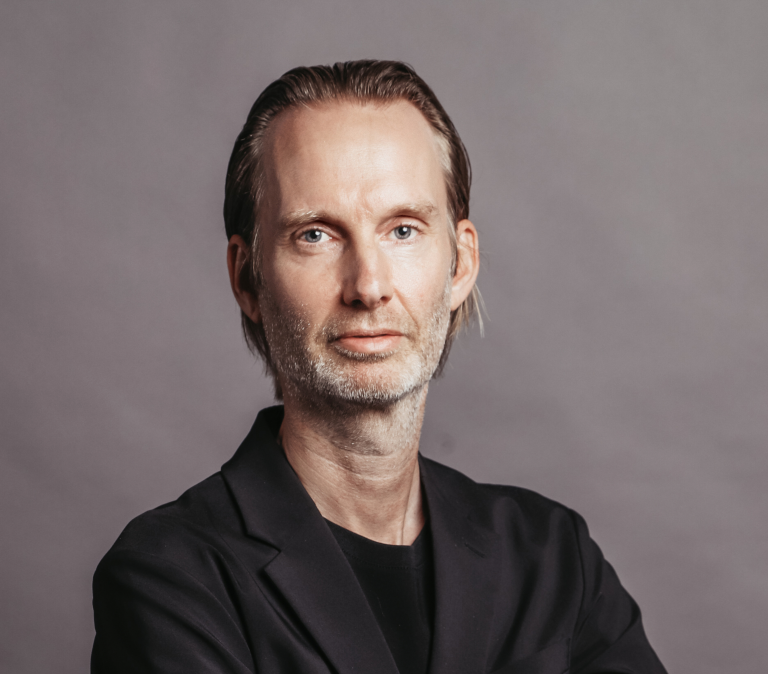 Oliver Golz
Managing Director
T +49 40 899 60 61 33
Send E-Mail
Definition – Employee Events
The idea behind this event format is as simple as it is effective: If employees are to be motivated or trained, conflicts resolved or avoided, employee events can bring product innovations, corporate culture and enjoyment closer to the target group. Employee events therefore bring various advantages for your company and your employees. As an event agency and specialist for employee events, we support you in the successful implementation with our many years of experience.
Since employee events also function digitally independent of place, time and location – as long as you have the right partner for virtual and hybrid events at hand – employees can even be reached and networked cost-efficiently across national borders. Employee events also offer another decisive advantage: Participants can be addressed individually and personalized, guaranteeing an emotionally charged event.
The advantages of employee events are obvious:
For many years, corporate events have been one of the most important measures for corporate communications, enabling management to show its employees the necessary appreciation for their work. Happy employees – happy customers. This motto still accompanies the planning of employee events today and as an expert for employee events we advise you from the conception to the implementation.
We at EAST END, as one of the leading event agencies, know that employee events are a great way to maintain or improve the working atmosphere and to motivate employees even more and get to know each other better. The togetherness can be promoted accordingly.
Were the company performance figures particularly good in the last quarter? Have you developed a new product for which you want to train your employees? Are the employees committed to their work? Was the last project particularly successful? Whatever the reason, an employee event is always a sign of appreciation for the employees of a company and an investment in the future success of the company.
How can I involve the target group in the run-up to the event? And how can I make sure that positive emotions will be maintained afterwards? It is especially important to think along with a customer journey before, during and after the employee event. As an agency for employee events, we know that these are relevant aspects that ensure the sustainable success of the event and to bind the employees to the company in the long term. From engagement to activation, employee events can thus offer clear added value for your company. With EAST END you have an experienced event agency and specialists for employee events at your side.
Planning an employee event with the agency
EAST END
As an expert for employee events based in Hamburg, we have already implemented various projects in major cities such as Berlin, Munich, Cologne, Hanover, Frankfurt, Dortmund, Leipzig, Kiel, Bremen, Düsseldorf and Stuttgart and guarantee a successful implementation of your product launch, employee event, meeting, training, conference and much more. In order for an employee event to be a complete success, some questions should be considered and a communication strategy should be developed in advance. What goals do I want to achieve with an employee event, what should the contents and activation measures look like so that the participants are emotionally involved and what else should be considered? In this way, a bond among employees can be strengthened and expanded. Continuity is the magic word when planning employee events in order to achieve sustainable success. EAST END as an event agency for employee events offers holistic strategic consulting, innovative and goal-oriented conception and realization for your digital, virtual, hybrid or live event from one source.
What makes successful employee events
Employee events should express appreciation towards the employees, promote team building and motivate, but what is the best way to achieve this? When designing events, companies should pay particular attention to what employees really want. After all, in order to make employees happy and keep them in the company in the long term, you should also offer them something beyond the usual benefits, such as special bonuses and company cars. As an experienced agency for employee events, we know what is important when it comes to conception, planning and implementation. After all, when organizing a team event, it is the quality of the event that counts. In addition to the obvious benefits of team events, experience has shown that participants also attach great importance to special culinary offerings as well as partying and entertainment. Exchange of experience and knowledge should not be missing either, but plays a rather subordinate role outside of regular working hours. Above all, the change in consciousness, in which employees perceive working time as lifetime and therefore want to feel good on the job to the same extent as in their private lives, is taking on an ever greater weighting in the design of employee events. A good working atmosphere and functioning teams are just as much a part of this as exciting fields of activity.
In the struggle for the best professionals, companies have to come up with something special to retain employees and keep them motivated. After all, even the competition can pay high salaries, but a unique corporate culture is not easy to imitate and should therefore be thought of in the long term and not in just one measure. Employee events with good food, interactive elements and entertainment can create a "we" feeling among participants through a shared experience. This, in turn, motivates better performance, ensures loyalty and identification with the corporate philosophy. Of course, this not only has a decisive advantage for the working atmosphere, it can also indirectly increase the company's sales. However, care should be taken to ensure that employee events do not take place as isolated actions, but are established as ongoing internal measures. Only in this way can sustainable success be guaranteed for the good of the team, the employees and ultimately the employer. As an event organization agency based in Hamburg, we have already been able to organize and carry out a large number of successful employee events for various clients and industries in various cities such as Berlin, Munich, Cologne, Hanover, Frankfurt, Dortmund, Leipzig, Kiel, Bremen, Düsseldorf and Stuttgart.
If you are looking for an operator to organize your team events, which should motivate, promote team building and be an incentive, you will find in us a reliable and professional partner. The guiding principle "in quality, in time, in budget" is not only the guiding principle for our own team event, as an experienced event management agency we do not lose sight of your target group, quality and budget during the event planning and we communicate every step transparently.
Bewerten Sie diese Seite